We're back with swimming's TopTenTweets presented by Arena, where we round up the best of the swimming Twitterverse.
Featured Instagram Post of the Week:
This is actually where the athletes will be sleeping in Tokyo.
---
10.
WHAT AN OLYMPIC TRIALS FOR 🇬🇧 SWIMMERS in London this week 🔥

28 are now in consideration for the Tokyo Games, with @Dunks_Scott one of the stand-out performers with 🥇🥇🥇 & 2 new British records!

Follow the link for reports on each finals session: https://t.co/JYSS5qDeKF pic.twitter.com/6TjhhAjlgl

— Nick Hope – the dyslexic journalist🎙️👨‍💻🏊🏻‍♂️ (@NickHopeTV) April 18, 2021
If you haven't watched that men's 200 free final… go watch it.
9.
I miss knowing that this group was training together 🙁
8.
Welcome back Ariarne!
7.
Tom Dean's interview after dropping 2 seconds to make his first Olympic team. Said he got COVID twice this season. Good reminder to not let your guard down and never give up! pic.twitter.com/wOcQC06bUx

— Herbie Behm (@SirHerb_the3rd) April 18, 2021
Speaking of impressive recoveries…
6.
Cross-training on the slopes.
5.
Remember this day, kids. History is being made!
4.
Fantastic result well done to Kathleen a former ACL #internalbrace patient https://t.co/uPPp6WRfeR

— Gordon Mackay (@mackayclinic1) April 17, 2021
Truly there is nothing worse than an ACL tear.
3.
When I say Style Icon… I mean it.
2.
Thanks guys! It hurt ngl https://t.co/tiswdXy83B

— Erica Sullivan (@erica_sully) April 16, 2021
I definitely believe you, Erica.
1.
It really is that simple.
Arena Facebook – @ArenaUSA
Arena Twitter – @ArenaUSA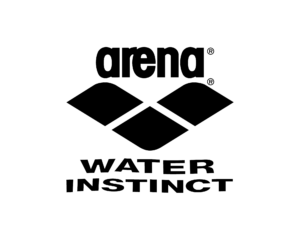 Arena USA is a SwimSwam Partner