Itne Months Se Band Rahne Ke Baad Toh Pool Phir Se Open Kiye Gaye The Covid Protocols Ke Saath. 

Well known swimmer Gangadhar G. Kadekar jo ki Udupi ke rahne wale hai wo ready hai 3.5 km swim ke liye.

Bhubaneshwar Municipal Corporation ne private operators dwara chalaye jaane wale sabhi swimming pools close karne ka order diya.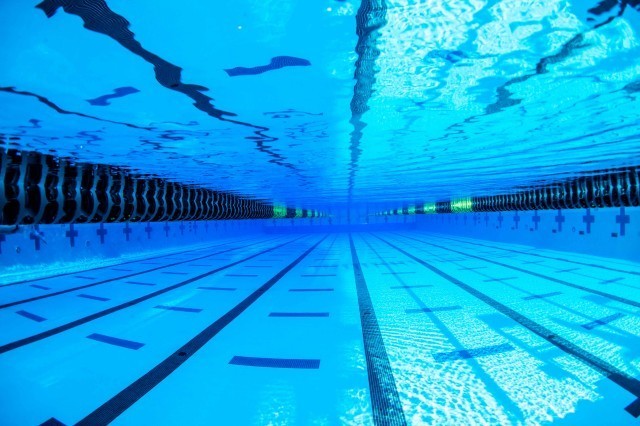 Aur Iski Wajah Se Hi Kai Saare Events Na Ki Nationally Balki Internationally Bhi Cancel Kiye Jaa Rahe Hai.
Widget
Copy and paste the code below into your web editor to embed this category's top swimming stories into your website.
Here's how the widget will display on your site:
Hindi Swimming News by SwimSwam