Tang negative split her way to a new Chinese Record of 1:54.26, including a blistering 27.95 final 50.

Hansson has been a star for the Toronto Titans this season, and her 55.26 swim in the 100 fly made her the seventh-fastest performer in history.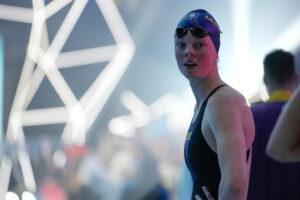 Wilm has come out of nowhere to be a key contributor for the LA Current, breaking Kylie Masse's Canadian Record in the 100 back (55.94) in the process.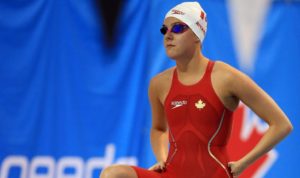 The 25-year-old Rivard clocked a time of 4:24.08, more than five seconds clear of her previous world record of 4:29.27 set in 2018.
Widget
Copy and paste the code below into your web editor to embed this category's top swimming stories into your website.
Here's how the widget will display on your site:
Swim of the Week Swimming News by SwimSwam