The Student-Athlete Mental Health Initiative (SAMHI) and Swimming Specific Yoga have created a partnership to support Canadian student-athletes in improving their mental wellness. Five percent of all online sales of Swimming Specific Yoga's classes and courses will go directly to support the SAMHI in their quest to ensure that all student-athletes flourish in and out of sport.
Excel with Grace Sport-Specific Yoga (Swimming Specific Yoga's parent company) and the SAMHI have partnered because both organizations have the goal of ensuring athletes are provided with the resources they need to stay focused on their mental wellness.
"Partnering with Excel with Grace was the right fit because Jeff understands the fundamental importance of mentally healthy athletes," says Sam DeLenardo, President of the Student-Athlete Mental Health Initiative. "Yoga not only has physical benefits, but also creates environments to support good mental health, resilience, and mindfulness. Jeff's approach to create sport-specific yoga aligns with SAMHI's belief that this is a unique population with specific strengths, needs and opportunities."
"I am extremely excited to partner with the SAMHI and help support them provide student-athletes with the resources required to address their mental wellness," says Jeff Grace, CEO of Excel with Grace Sport-Specific Yoga. "I have been challenged with Bipolar II throughout my life. As an athlete and coach I know how hard it can be to ask for and receive the help needed to remain healthy. The initiatives the SAMHI is taking to enhance the lives of student-athletes is incredible."
Student-Athlete Mental Health Initiative Programs
The largest project that the SAMHI is currently spearheading is the Campus Team program, "The Campus Teams lead awareness events, host workshops and wellness sessions, and help other student-athletes access resources," explains DeLenardo. "We also just wrapped up two phases of the first responder suicide prevention training in Atlantic Canada. The final phase comprises those trainers taking their knowledge back into their campus community and executing workshops for their student-athletes, coaches and staff."
The SAMHI is also in the process of creating webinars that offer engaging and interactive online education sessions.
…


You can find more information about the Student-Athlete Mental Health Initiative here.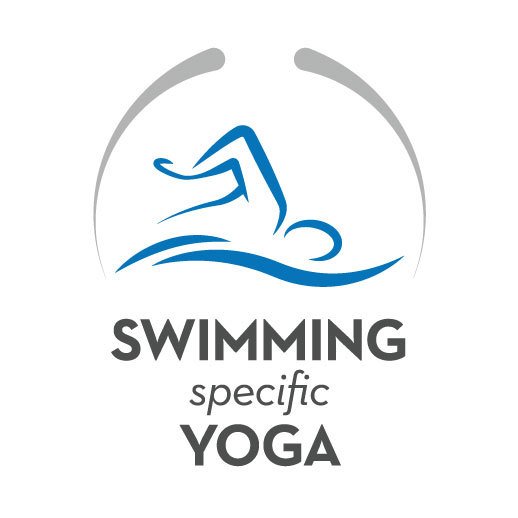 You can find more information on Swimming Specific Yoga here.