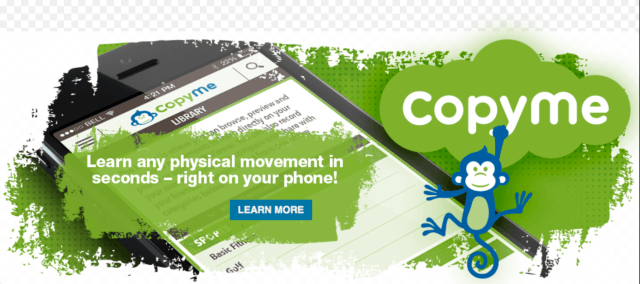 IKKOS introduces a new feature of their learning method: CopyMe by IKKOS!
CopyMe is the centerpiece of the IKKOS learning method. IKKOS is an innovative end-to-end movement learning platform, grounded in brain science, designed to teach anyone who wants to learn any physical movement – in minutes! New to IKKOS? Learn more.
Olympic gold medalists, world-class athletes and professional sports teams improved their performance using IKKOS.
Now with CopyMe, IKKOS brings to the world, its' proven learning method and technology platform used to train elite swimmers to achieve incredible performance results. Whether you're an aspiring elite, a beginner or a Masters swimmer, CopyMe invites you to not only continue your swimming quest, but also gives you access to fine tuning dryland techniques, learn other sports, or learn to twirl a pen.
The CopyMe library is organized into three main segments to browse through. You'll find – and may be surprised by – the vast breadth of movement categories you can choose from.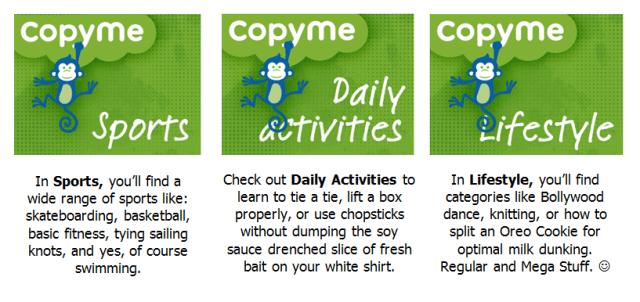 It's for family and friends. It's for beginners and experts. It's an invitation to anyone who wants to learn or improve their movement technique in an interactive, engaging, – did we mention immersive – way.
As a special message to the swimming community from the IKKOS team: be proud that CopyMe originated in the sport of swimming. YOU are the genesis of proving out a superior, fun and effective way to learn technical movements. Because of this, you're a part of bringing the world another reason why swimming is an awesome lifestyle activity, and sport.
Intrigued? Get the app now!
Thank you, and happy learning!

Swimming Industry News is courtesy of IKKOS, a SwimSwam partner.