The video above is a part of a series of six yoga and meditation classes that are designed for athletes with a special focus on mental health.
The six classes have three different focuses:
Self-compassion
Self-judgement
Self-acceptance
One yoga class and one meditation class will be centred around each of these concepts.
All of these classes have been created to assist athletes improve their mental wellness and to support the Student-Athlete Mental Health Initiative
Click her to find out how you can support the Student-Athlete Mental Health Initiative.
…
Self-Judgment
"Deciding to be a better person makes us a better person. Not beating ourselves up." – Jodi Aman
Every athlete needs to evaluate their performances, which gives them the opportunity to find more ways to improve. Too often athletes see what they did poorly and ignore what they did well. This creates a harsh pattern of self-judgment that can carry over to all areas of their life.
Many athletes do not separate themselves from their performances. When athletes begin to judge themselves as harshly as they do their performances it can have a very negative affect on their mental health.
No matter how you have performed one thing must be remembered; who you are is enough.
Olympic gold medalist and former world record holder Rebecca Soni told me in a recent conversation this is still something she has to work on consistently.
Being you is enough. Of course go for your dreams and keep evolving, but you are enough. It is still something I am constantly learning. Some days I have to remind myself that yeah I didn't crush five hours in the pool. Shoot I didn't even work out at all.
Some days I walk my dog and everyone is happy. That is a good day.
This yoga practice is designed to help athletes practice a mindset of non-judgment.
…
Instructors
The yoga classes in this series are taught by Jeff Grace who is a registered yoga therapist.
Jeff holds diplomas in Coaching (Douglas College-New Westminster, BC) and High Performance Coaching (National Coaching Institute – Calgary, Alberta). He has a background of over 20 years coaching both swimmers and triathletes.
At the age of 26 Jeff was diagnosed with Bipolar II Disorder you can read more about his story here.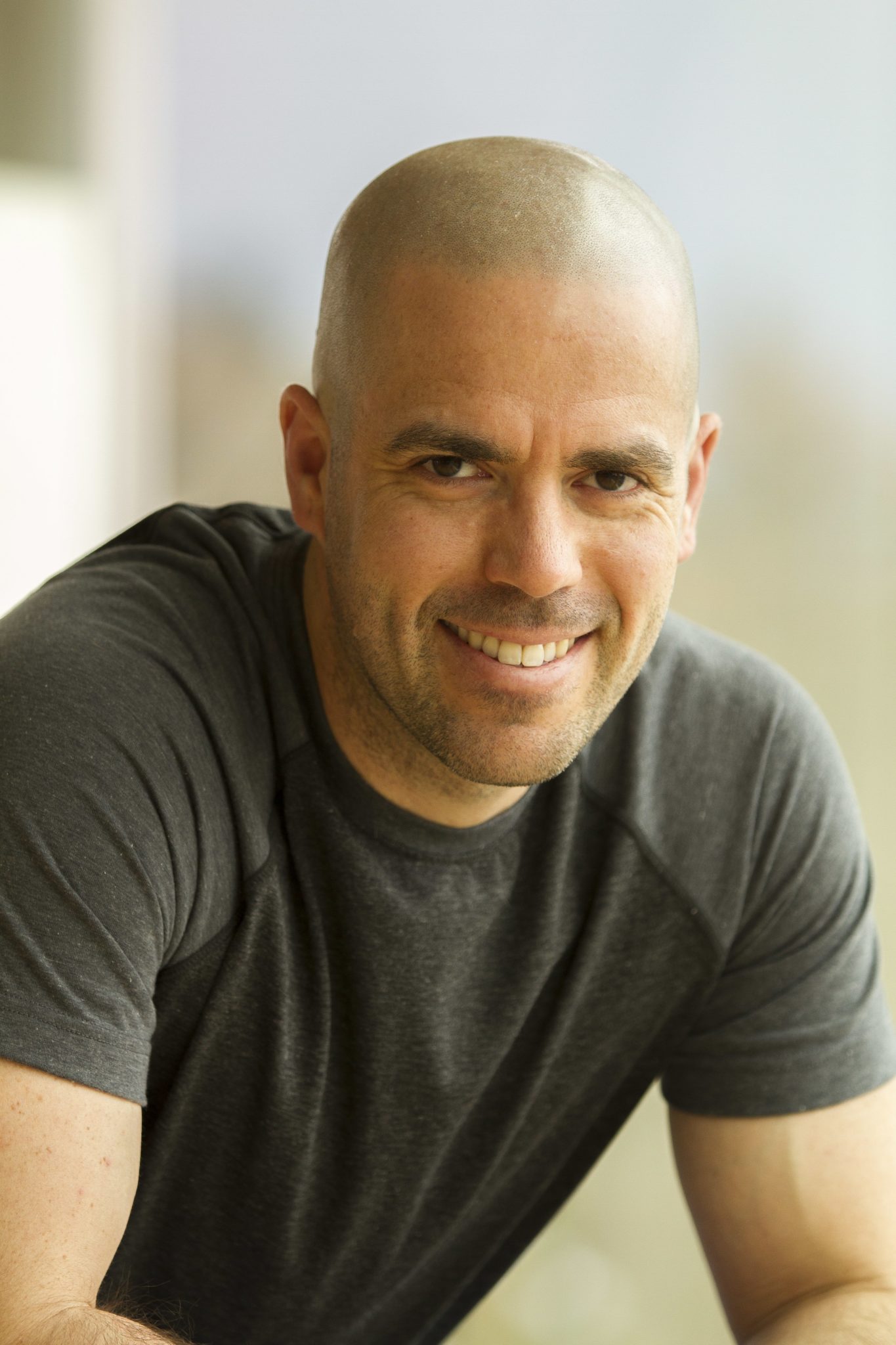 You can find out more about Jeff at www.excelwithgrace.ca and www.swimmingspecificyoga.com
…
The meditation classes in this series are taught by Eliza Jane who received her Masters in Integrative Health from the California Institute of Integral Studies in San Francisco. Growing up, she played hockey on the national and collegiate level and is passionate about bringing mindfulness and self-compassion practices to athletes of all levels.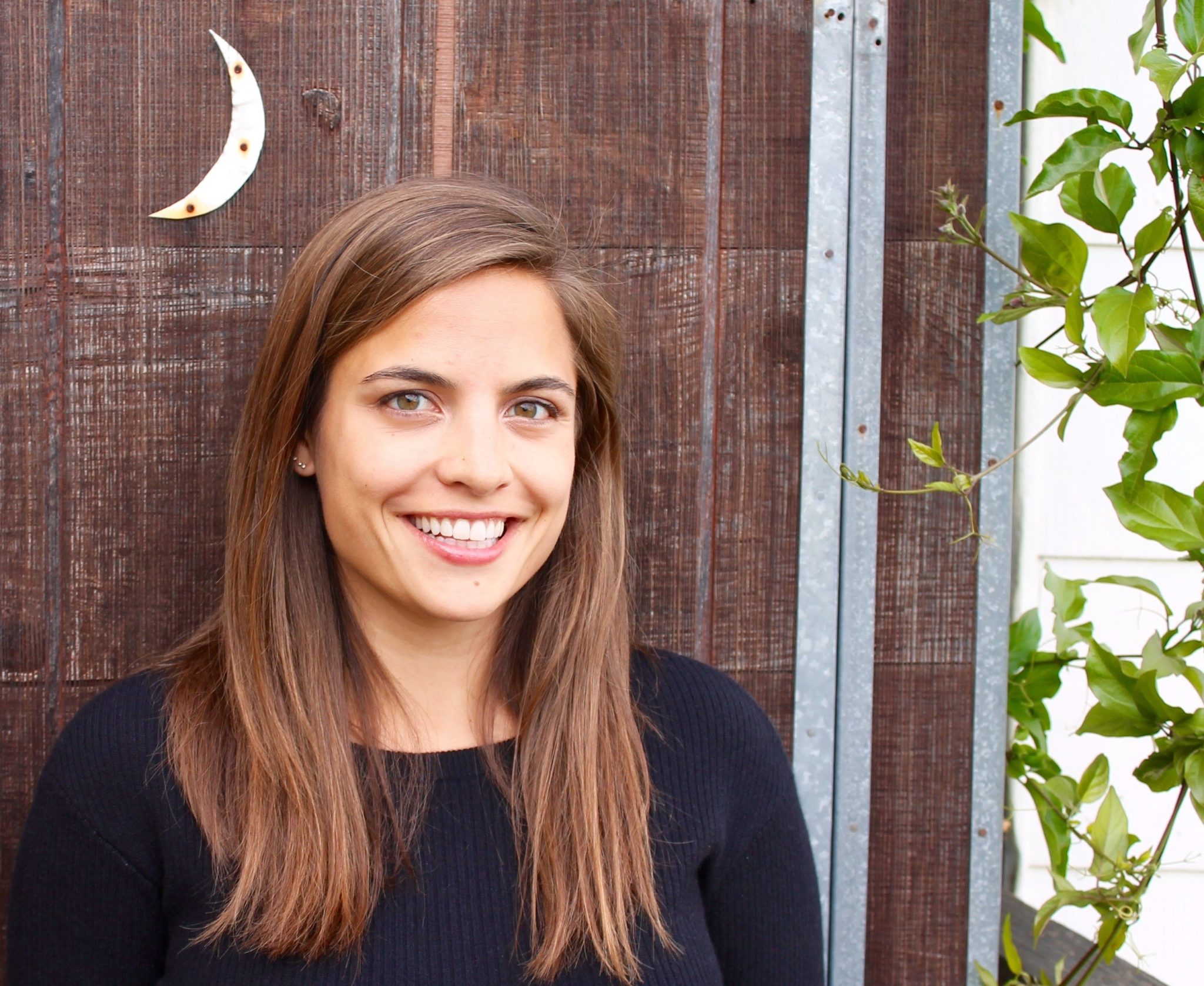 She lives in Vancouver, BC where she works as a wellness coach, meditation teacher, and group fitness instructor. To learn more about Eliza, visit her website at www.livewhereyourfeetare.com