Courtesy of Gary Hall Sr., 10-time World Record Holder, 3-time Olympian, 1976 Olympic Games US Flagbearer and The Race Club co-founder.
Importance of Coupling Motions
One of the reasons that I believe that the up kick on butterfly and freestyle kick (or down kick in backstroke) and powerful coupling motions are two of the last frontiers of fast swimming is that few coaches or swimmers really recognize how important they are or even what they are. The up kick (or weak kick) not only can create propulsion, but it also has the ability to use the power of the swimmer's vortex to strengthen the kick and increase speed, particularly when the swimmer is on his back. A properly timed and executed coupling motion also has the ability to increase propulsion tremendously in swimming. If coaches don't understand nor appreciate these two techniques, then they likely won't be placing much importance on improving them in practice. Consequently, I believe these techniques offer two great opportunities to improve a swimmer's speed.
In the sport of swimming, a term we often hear coaches refer to is connecting. Connecting is another way of describing the interaction of one part of the body with another, which results in more propulsion and greater speed. That is what we describe as a coupling motion. A swimmer exists in what is called an open system. In physics, an open system is a system that has external interactions. Since the body parts are all connected, motion of one part of the body will influence the energy of another part. Furthermore, the swimmer's motions are all influenced by the medium (air and water) we are in, as well as gravitational and other external forces.
Timing Is Everything
A coupling motion is further defined as a movement of the body that, by itself, produces no propulsion. It may be difficult to understand how these motions influence the propulsive forces of our kick and/or pull, but they do. In fact, they can increase the propulsion so much, that virtually all of the elite swimmers have learned to use them well. Poor swimmers struggle to use them effectively.
At The Race Club we spend a great deal of time teaching coupling motions for each of the four strokes and the start. They are all different and they are all important. We also teach drills that emphasize increasing the kinetic energy of these coupling motions. When these drills are done on short rest intervals, they train the body to be able to sustain the motions with high energy for the entire race.
Once a swimmer begins to understand and experience the power of coupling energy, he or she opens up an entirely new dimension of performance. Strength and speed appear seemingly out of nowhere. There is a price to pay, however; it is called work. Not every swimmer is willing or capable of investing the kinetic energy in coupling motions to derive that speed. Not every swimmer is able to time the motions correctly in order to capture that energy in the kick or pull nor sustain the motions for very long, as they require a lot of work, in order to keep swimming fast.
Explosive Results
When coaches understand the real value of the quick rotation of the body and the forceful hand entry in free and backstroke, the pressing down of the upper body and snapping down of the head in breaststroke, or the explosive swinging forward of the arms in butterfly, then they will begin to train their swimmers to be able to perform these specific motions with more energy and for longer periods of time. When they do, watch out!
The result, I assure you, will be faster swimmers than ever before.
Yours in swimming,
Gary Sr.
READ: The Final Frontier of Fast Swimming pt 1: Technology
READ: The Final Frontier of Fast Swimming pt 2: Secrets to a Faster Dolphin Kick
https://www.facebook.com/theraceclub  
http://instagram.com/theraceclub  
https://twitter.com/theraceclub  
https://www.linkedin.com/pub/gary-hall/9/908/671 [email protected]  
<http://[email protected]  
Www.theraceclub.com <http://www.theraceclub.com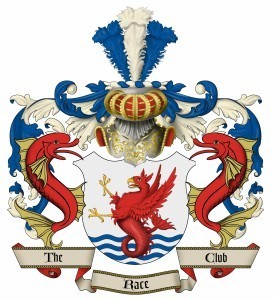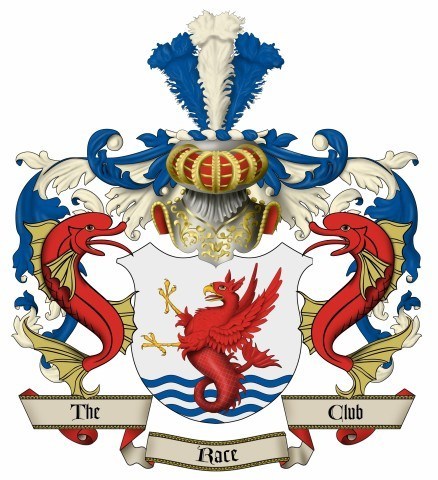 Because Life is Worth Swimming, our mission is to promote swimming through sport, lifelong enjoyment, and good health benefits. Our objective is for each member of and each participant in The Race Club to improve his or her swimming performances, health, and self-esteem through our educational programs, services and creativity. We strive to help each member of The Race Club overcome challenges and reach his or her individual life goals.
The Race Club provides facilities, coaching, training, technical instruction, video, fitness and health programs for swimmers of all ages and abilities. Race Club swim camps are designed and tailored to satisfy each swimmer's needs, whether one is trying to reach the Olympic Games or simply improve one's fitness. Our programs are suitable for beginner swimmers, pleasure swimmers, fitness swimmers, USA swimming or YMCA swimmers, or triathletes; anyone who wants to improve swimming skills. All of our Race Club members share an enjoyment of being in the water and use swimming to stimulate a more active mind and body.