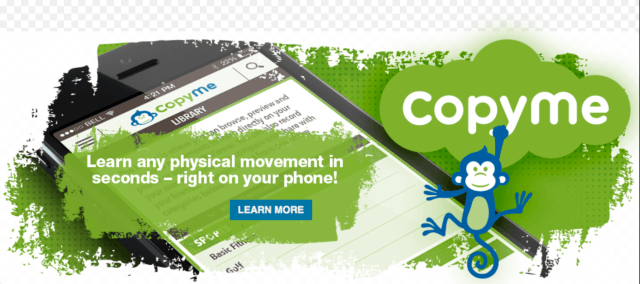 Have you asked yourself: what have you put off learning how to do because…
you didn't have the time,
didn't have the money,
didn't have the energy to learn it?
CopyMe by IKKOS = Movement Made Simple. It's fast, free, and it works.
"CopyMe taught me how to do a muscle up. I can do pull ups and dips all day, but I couldn't do a muscle up." – C.H. on November 15, 2014.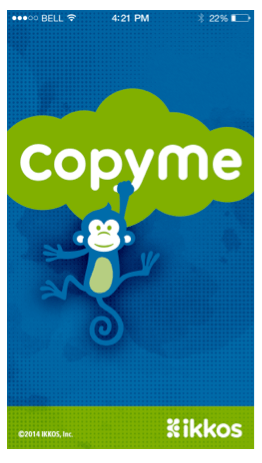 Debuting less than a week ago, our CopyMe app had over 1,000 downloads in the first couple of days. It already has ratings of 4.9 and 5 in the iTunes and Google Play stores. Clearly, we're onto something good!
Using the IKKOS movement learning and technology platform, CopyMe brings IKKOS to smartphones as the go-to mobile resource for movement learning.
Download CopyMe to choose from the You-Tube like library of moves. Quickly master a known movement, or learn something completely new – in minutes per day.
Another feature of CopyMe is that YOU can create YOUR own movement videos and upload it into the library for others to learn from.
The library is organized into three segments and is getting populated daily with new user-generated content. With each update, there is fresh new content to browse. You're invited to put your own groove on for others to see!
Download the app now. Join the revolution on how people learn movement!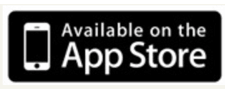 Swimmming Industry News Courtesy of IKKOS, a SwimSwam partner.