An amazing aspect of a yoga for swimmers practice is that it gives you tools to establish and implement strategies that develop more effective mental skills.
Ideal Performance State
Creating an ideal performance state is a key part of performing at your best.
"One of the things that I believe many swimmers bottle up is competition anxiety. Although we try to frame the excitement, energy and enthusiasm as good energy that can be used towards fast swimming it often works against the swimmer."

"I heard an Olympian once speak about her journey. She had performance anxiety. All of her coaches told her that she needed to "relax." Even though cognitively she could understand what they were saying it took her years to figure out how to do that for herself."

"I really believe that the athlete has to muddle through and find what works best for them with regards to their ideal performance state. For some athletes they thrive on excitement and energy where other athletes do not. If you're lucky enough to get athletes that rise to the occasion when the pressures is at its highest you're very lucky."

"For 99% of the athletes you're going to coach the challenge and the task is going to be teaching them how to relax and focus on the process."

Sean Baker, Head Coach Oakville Aquatic Club
Baker's Oakville Aquatic Club has won the Canadian Summer National Championships three time (2013, 2015 and 2017).
Self-Talk
Positive self-talk is a crucial part of achieving an ideal performance state.
This short yoga for swimmers practice is designed to develop strategies to improve your self-talk. This practice involves three main skills:
Non-Judgemental Awareness
Reduction of Negative Self-Talk
Ability to Focus on Self-Talk that Creates a Positive Mindset
…
THIS YOGA FOR SWIMMERS ARTICLE IS BROUGHT TO YOU BY SWIMMING SPECIFIC YOGA THE WORLD'S TOP RESOURCE FOR ONLINE YOGA CLASSES AND INFORMATION DESIGNED FOR SWIMMERS.
University of Colorado Boulder using Swimming-Specific Yoga:

CU Swimming and Diving was introduced to Swimming-Specific Yoga, created by Jeff Grace. Jeff has decades of experience and works with individuals as well as teams from all over the world.
We took some time from our regular training to learn about Swimming-Specific Yoga and how it can help with increased mobility, strength, developing body awareness and optimizing recovery during heavy training loads. Continuous work with Swimming-Specific Yoga is the missing element that helps with biomechanics, injury prevention, training focus and mental skills.
Jeff created a unique experience for our team. This online program is a great tools for our team and for them to do on their own schedule.
Anne Blachford Shawhan, Head Coach University of Colorado Boulder Swim Team
…
You can also find shorter classes and sequences on our Youtube channel.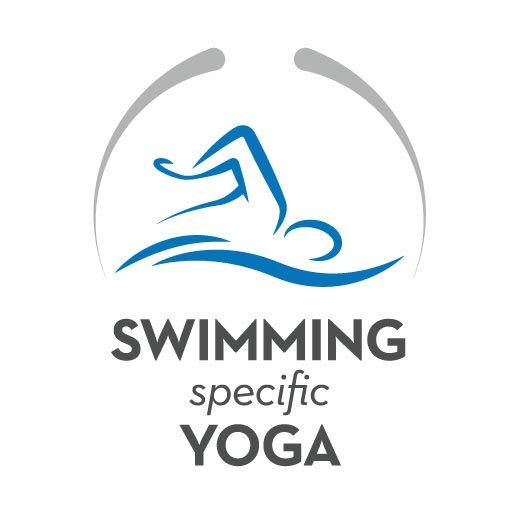 Sign up here to receive our newsletter which includes information on how yoga can enhance your wellness and swimming performance.