Courtesy of Jolyn Swimwear & Clothing Company, a SwimSwam partner.
By Photographer Aaron Okayama aaronokayama.com
Producer Mallyce Miller @mallyceLAEKEN
Model Sarah Courtney @sarcourt
and
3x Olympic Swimmer Kara Lynn Joyce @karalynnjoyce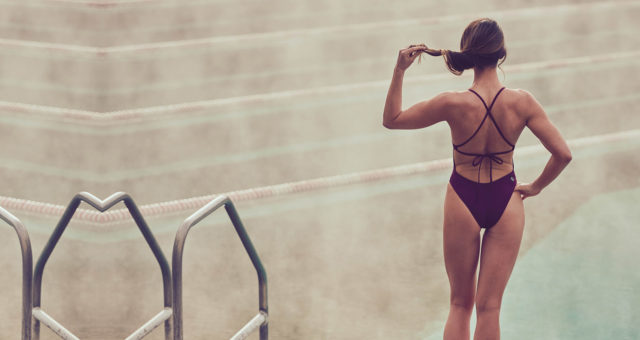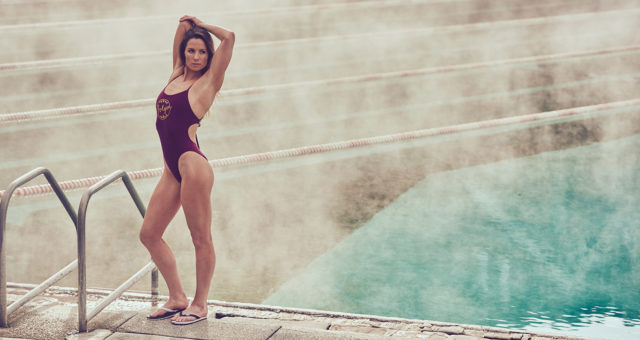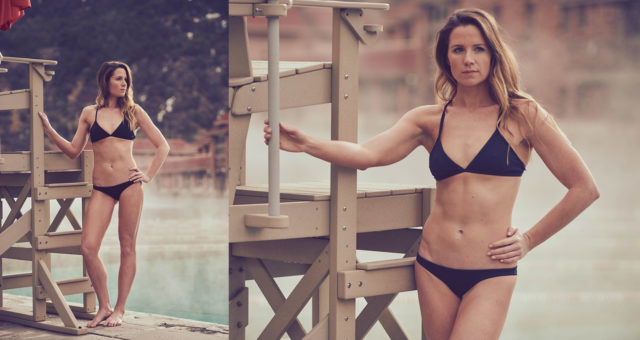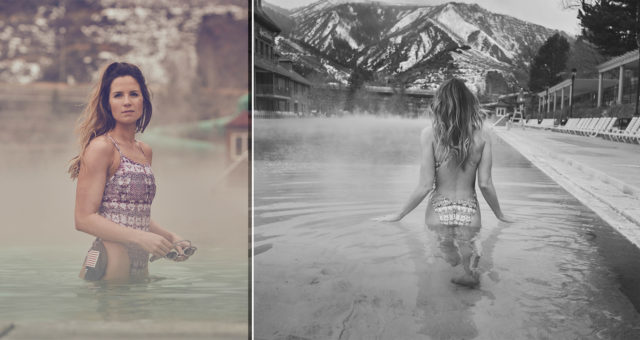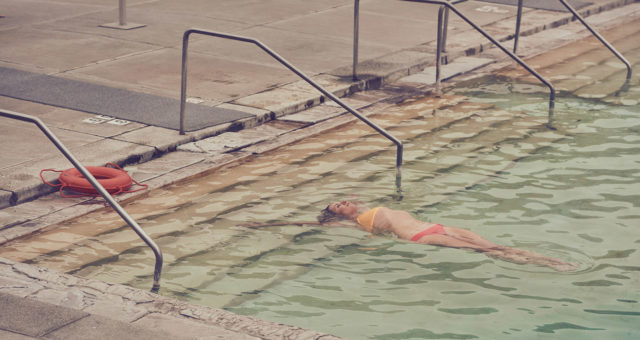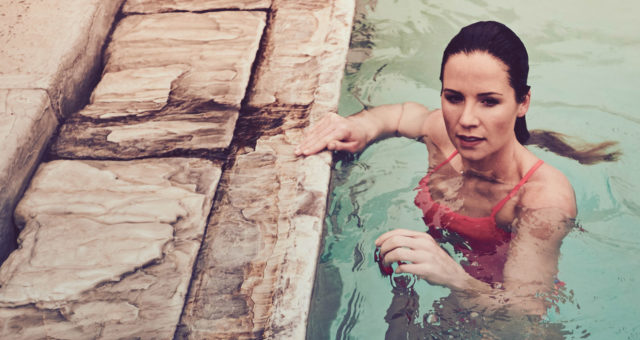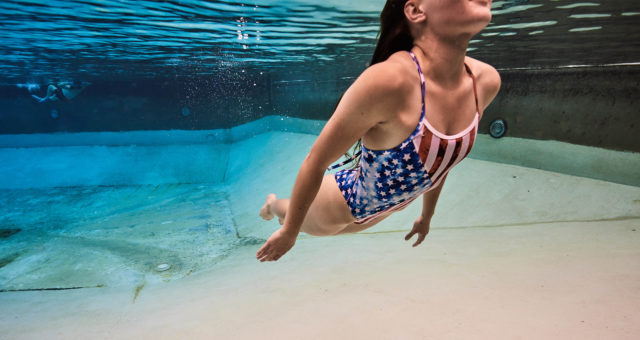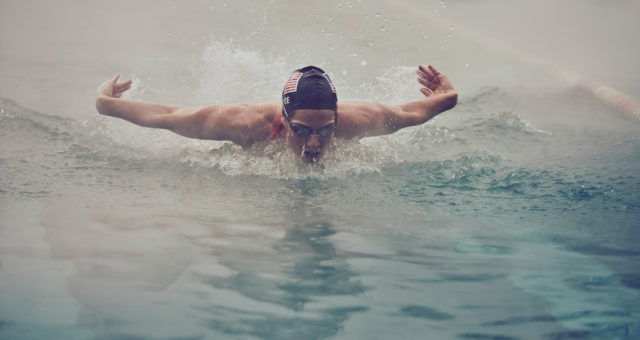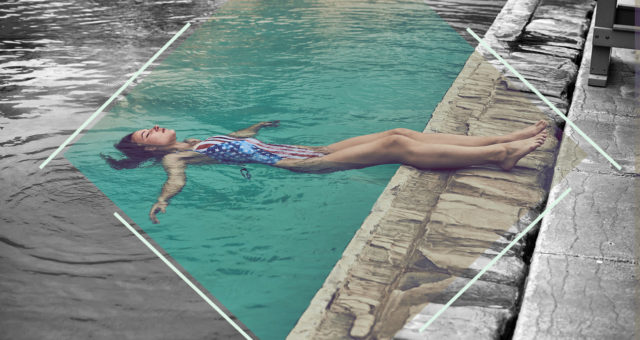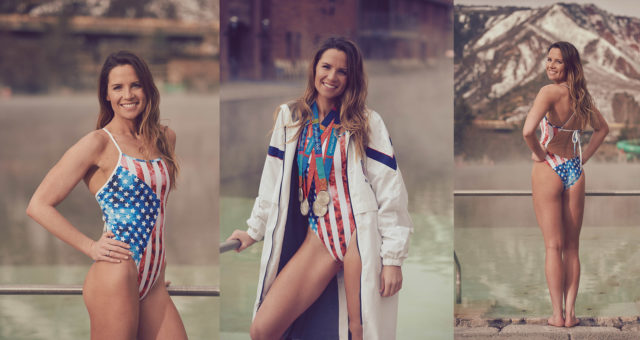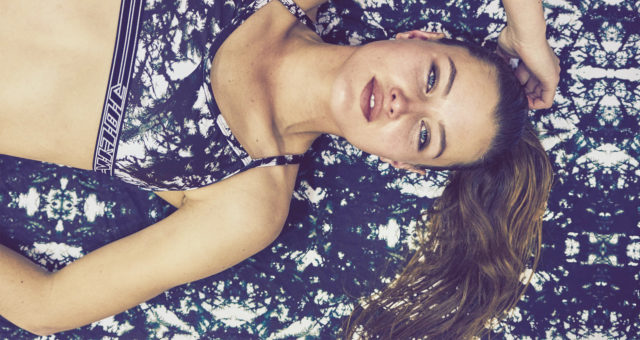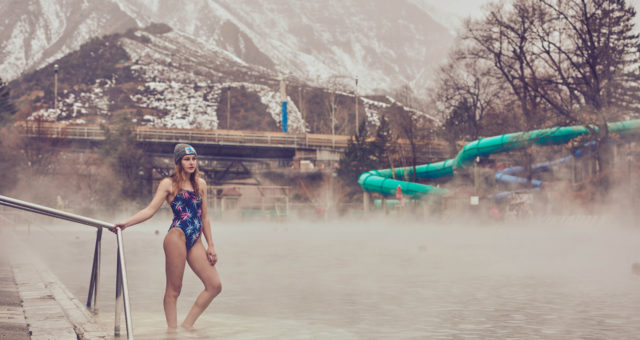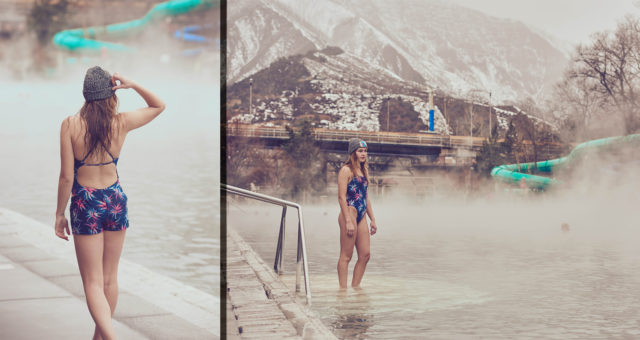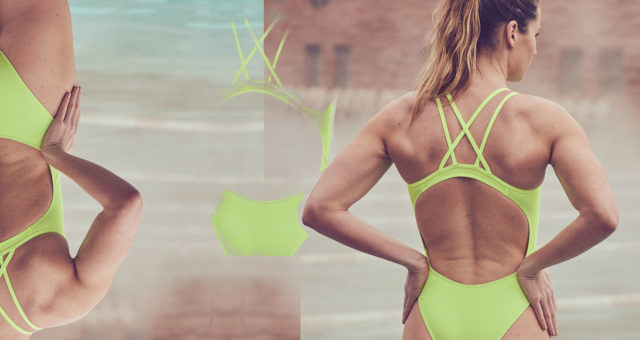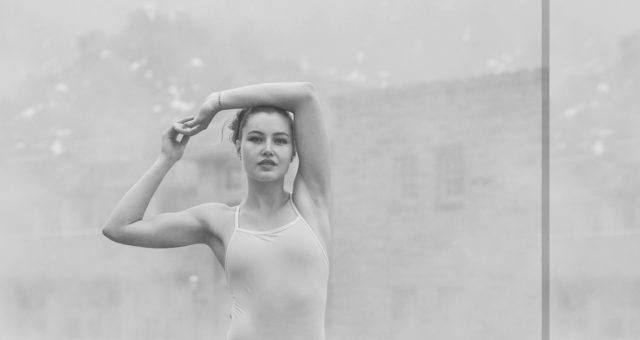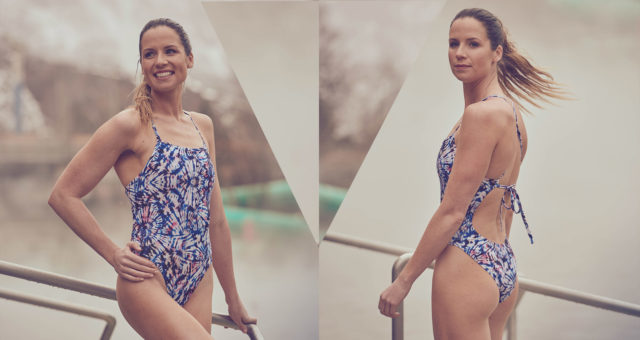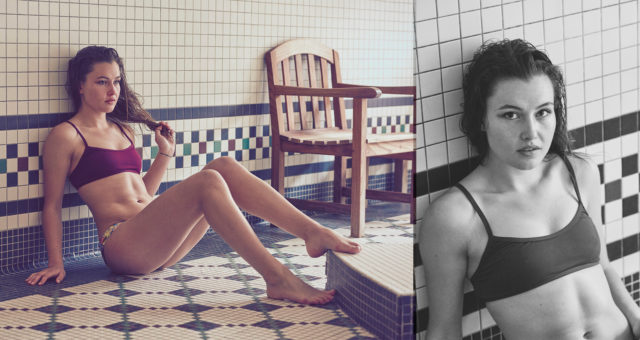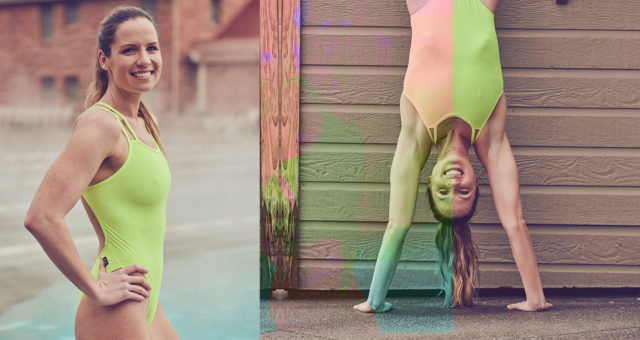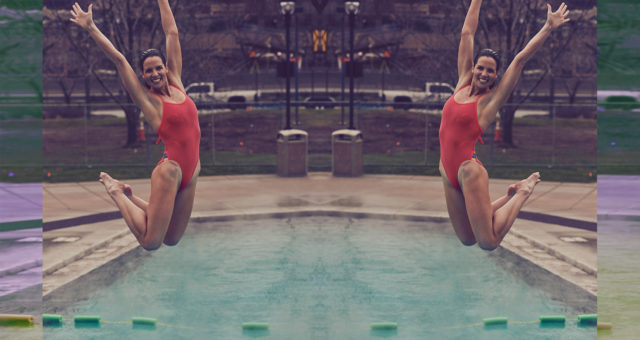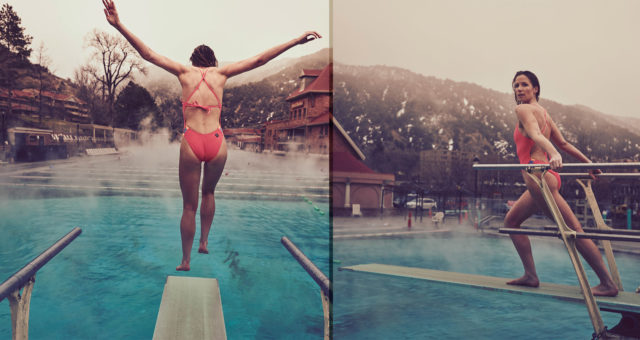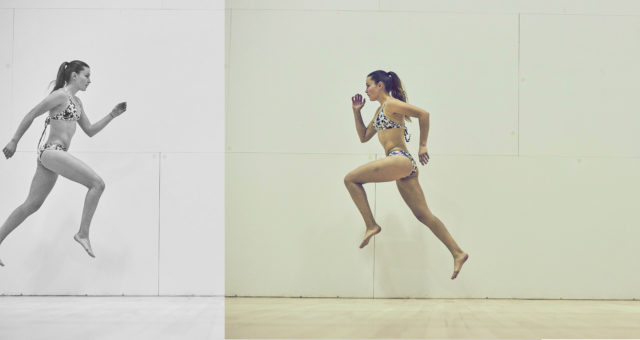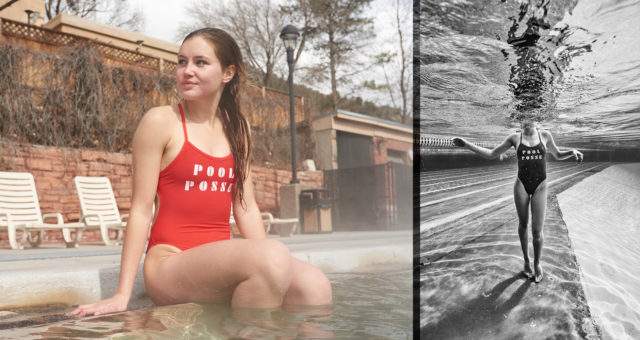 Jolyn has carved a niche in the swimwear and apparel industry by combining the technical structure of performance gear with an aesthetic sensibility. An innovative hybrid, Jolyn's excellence in both worlds has gained them access to the elite world of competitive water sports, as well as crowning the brand a fashion editorial darling.
See Jolyn Swimwear & Clothing Company HQ here.