JOB DESCRIPTION
Head Swim Coach Needed – Great Hills Country Club, Austin, TX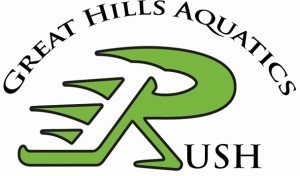 The Coach will work closely with the Aquatics Director on programming and overall planning for the team. The Coach will be responsible for running the Senior and Gold practice groups for the club and working collaboratively with the Assistant Coach to prepare dryland workouts and plans. The position requires an in-depth knowledge of high level swimming, as well as an ability to attend swim meets and Saturday practices.
Great Hills Aquatic Rush has both full time with benefits and part time positions available.
Contact Samantha Stemmermann
Aquatics Director
[email protected]
HOW TO APPLY
About the team
Great Hills Aquatic Rush is a smaller team, running out of North Austin. The faster groups are beginning to grow into senior sectional cuts, as well as looking at earning their way into the high school state meet. The swimming IQ of the swimmers has been a large focus, as has been mobility and flexibility throughout all movements and aspects of the sport.
Swimming News / Swimming Job is courtesy of Great Hills Aquatic Rush.
The fee to post a Swim Job is $50. If you have an open position in the Aquatic Jobs / Lifeguard Jobs market, submit here.