We are launching our New Website and along with it a Design Contest, where the winner receives 6 free suits in the design they created. Designs can be submitted via our website, www.qswimwear.com or via email, anything from a simple scribble to a digital image can be done, the sky is the limit. Entries will close on Friday July 11th. Send you entries to [email protected]. The winner will be announced on Tuesday July 15th. We are excited to see what you come up with. Use the designs below for inspiration and get designing.
First Prize
Any Q Style plus 5 suits to share with your friends
Second Prize
Your Design on one Suit
Third Prize
Q Swimwear Prize Package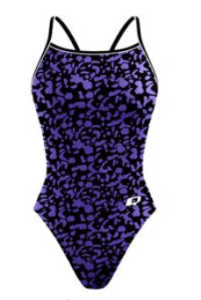 Q Swimwear offers custom designed suits that can fulfill any creative desire. In addition to its unique designs, Q offers a full line of Q Prints, Q designs and Q solids that are all made to order. All of our products deliver in 3 weeks direct to you. Please look for us in your local team stores and online at ww.qswimwear.com.
Q Swimwear is driven by a combination of innovation, opportunity and resourcefulness that represents a new age in swimwear, focused on creativity and self expression. We embody a laid back, creative and effortless cool confidence representing the Southern California culture. We challenge our industry and push the boundaries of what people believe is possible in swimsuit design.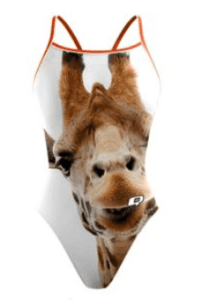 At Q swimwear we provide extremely high quality, outstanding performance and undeniable style, all at a reasonable, competitive price point. The same qualities that make our suits are reflected in our personality. We take our customer service very seriously and it's important that our customers and partners always feel great when dealing with Q swimwear.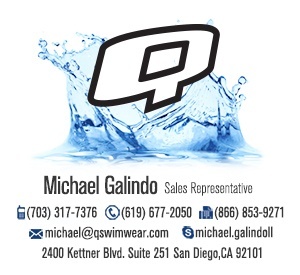 Swimming News / Swim Gear News courtesy of Q Swimwear.