Swimming Photo Vault courtesy Lo Swim, a SwimSwam partner.
Lo Swim was founded in 2009 by former Cal and Davis swimmers Annie Babicz and Sheeva Van Gemeren. The two set out to create something they never had during their collegiate careers: a fashion forward suit that stood up to the intense demands of training. Their for-swimmers-by-swimmers approach translates into a brand that enables comfort, confidence and individual expression. Tested by former teammates, Olympians and National Team members, Lo Swim suits have received rave reviews and the company's mission to "Swim with Love" has spread throughout the global athletic community.
The Summer 2014 Collection brings vibrant pops of color to the pool and is soon to be followed by Lo Swim's one piece debut – arriving in Fall.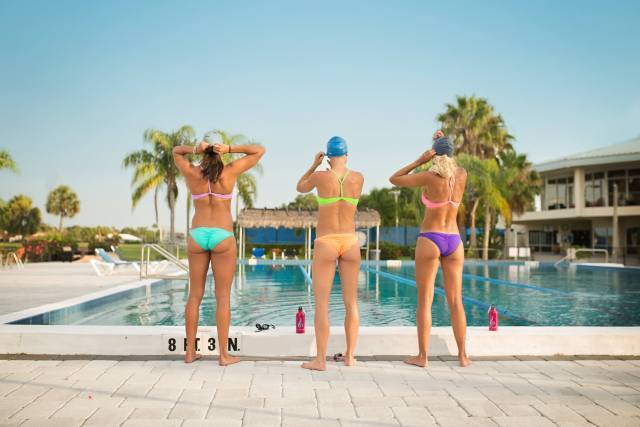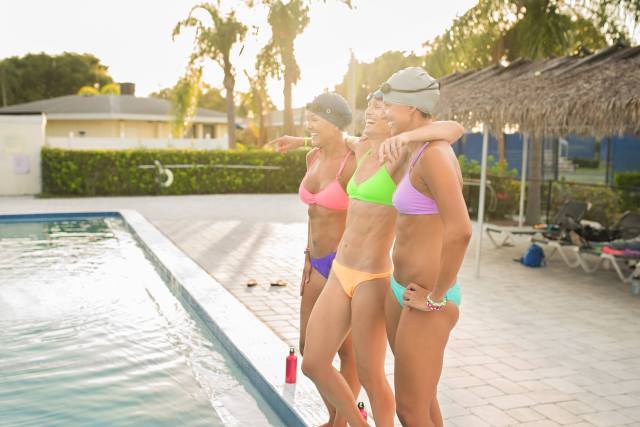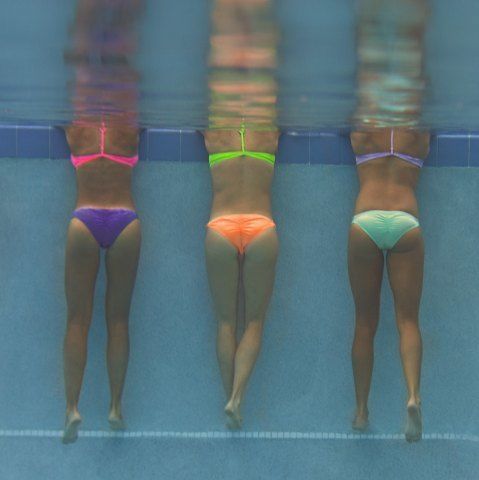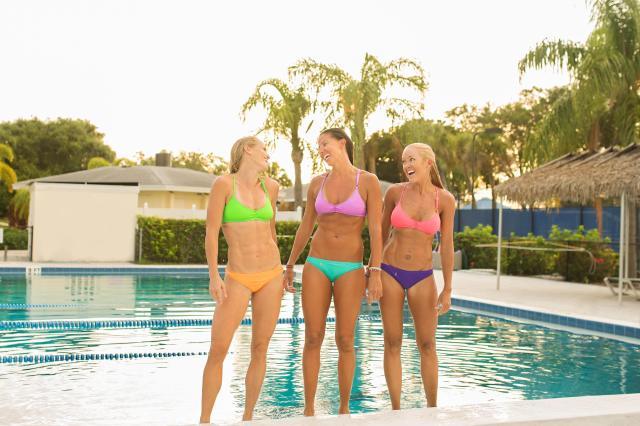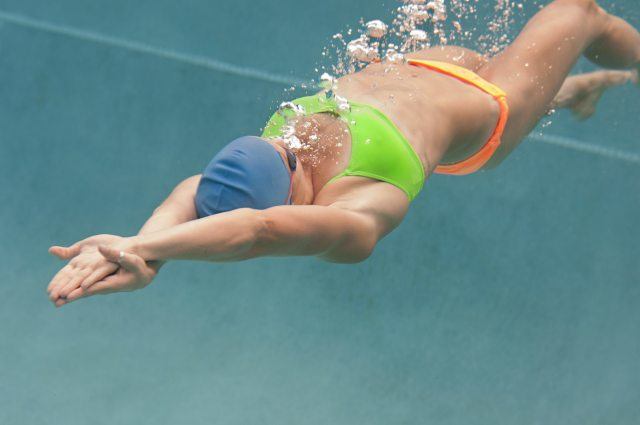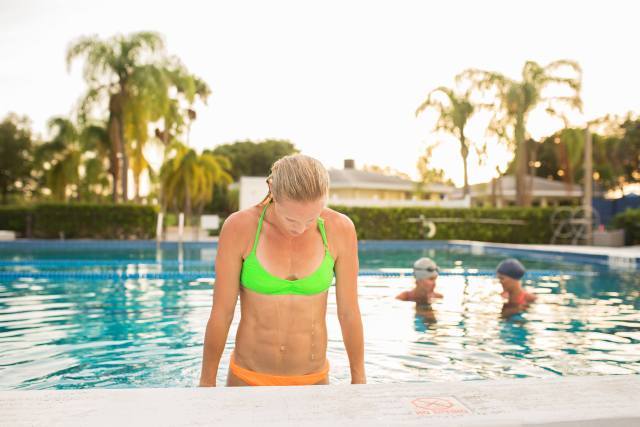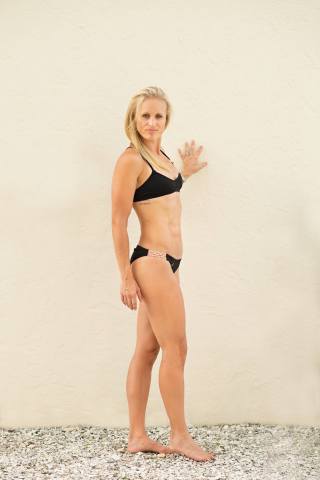 Shot by Nicole Houser of Nicole Kristin Photography, modeled by Kelli Jaco, Heather Coates Jahn and Kristina Ely – former swimmers at Ohio State and Boston University, respectively.
Follow Lo Swim on Twitter here.
Follow Lo Swim on Facebook here.