Fall is an important time of year for swimmers as they lay down an aerobic base to build upon for the season ahead. In the midst of competitions and heavy training, athletes need to maximize their health so they can maintain consistency and perform their best. Let's discuss 3 things swimmers should do to stay healthy in the coming months.
This is so easy to do that swimmers have little reason not to. Be proactive and do your best to protect yourself and those around you from getting the flu this year. You cannot get sick from the flu shot (this is a complete myth)1. Your arm may be sore for a day (something you are familiar with). Invest the few minutes it takes to get to a local pharmacy and save yourself the worry of getting sick when you can't afford to.
As we head into the winter months, the workload in and out of the pool always seems to pile up. Be vigilant about your bedtime, especially on the nights before morning practices. Sleep is the cure-all for sickness. It is also a preventative measure—the better sleep you get, the stronger your immune system will be, and the more prepared your body will be to fight infection.
Did you know that the recommended length of time for hand washing is 20 seconds with soap and warm water2? Try it next time—it takes about the same amount of time to sing the "happy birthday" song twice through. Many people do not wash for this long and therefore become easy targets for the cold or flu. The average person touches their face several times per hour, sometimes resting a chin on a hand, rubbing an eye or even biting a nail. Those germs can spread quickly from dirty surfaces to your hands, and then easily to your nose, mouth, and eyes. To minimize your risk of catching a bug, wash your hands after touching surfaces in public places such as doorknobs, railings, anything in the bathroom, and absolutely anything on an airplane. Do not rub your eyes, nose, or mouth after touching surfaces, and always wash your hands before eating.
These quick tips will help you stay healthy in the flu season with little effort on your part. Take care of your body off the pool deck so you can be ready for racing this winter!
References:
http://www.cdc.gov/flu/about/qa/misconceptions.htm
http://www.cdc.gov/features/handwashing/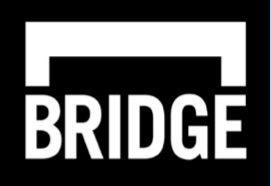 BridgeAthletic works with elite professional, collegiate, and club swimming programs to provide a turnkey solution for dryland training. Led by Nick Folker, the top swimming strength and conditioning coach in the world, our team builds stroke-specific, custom-optimized dryland programs for each of our clients. The individualized workouts are delivered directly to athletes via our state of the art technology platform and mobile applications. Check Nick and BridgeAthletic out as recently featured in SwimSwam.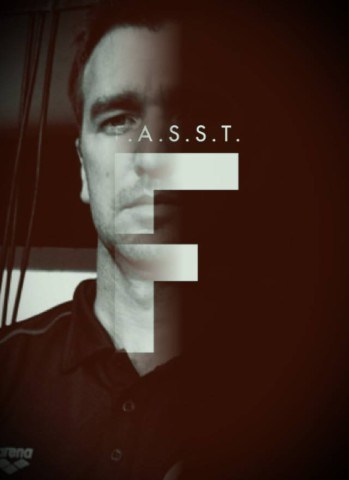 Nick Folker is the Co-Founder and Director of Elite Performance at BridgeAthletic. Nick's roster of athletes includes 35 Olympians winning 22 Olympic Medals, 7 team NCAA Championships and over 170 individual and relay NCAA championships. Megan Fischer-Colbrie works as the Sports Science Editor at BridgeAthletic. Megan was a four-year varsity swimmer at Stanford, where she recently graduated with a degree in Human Biology. The Championship Series by BridgeAthletic is designed to empower athletes with tips from the pros that will help them reach peak performance come race day. We will be covering competition-focused topics such as nutrition, recovery, stretching, and mental preparation.
Follow BridgeAthletic on Twitter here.
Like BridgeAthletic on Facebook here.
Swimming News / Swim Training courtesy of BridgeAthletic, a SwimSwam partner.