Last Friday, SwimSwam published our Swammy Awards Top 10 Swims of the Year. The number one race was the men's medley relay at the Asian Games.

This month, we're recounting the top performers and performances of the year 2018. Keep track of all of our Swammy Award winners here, with links out to full Swammy Award stories and honorable mentions.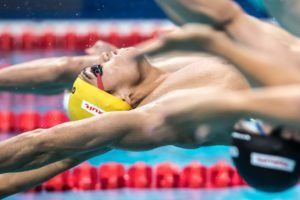 As we wrap up our 2018 Swammy Awards, it's time to look back at the top 10 swims of 2018.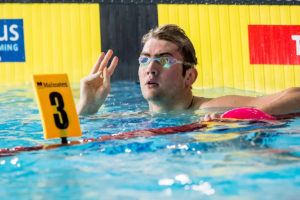 It was a true firework of a year for Russia's Kliment Kolesnikov, who wraps up Swammy Awards season with not only the World Junior Swimmer of the Year and European Swimmer of the Year awards, but the overall World Male Swimmer of the Year honor as well.