We are thrilled to announce that THEMAGIC5 goggles have been approved by FINA for use in the Olympics, World Championships, and all other major international competitions. The approval of the sport's biggest internal governing body is a testament to the quality of our product and the benefit custom fitted goggles can provide swimmers. With FINA approval we look forward to seeing our goggles on the world's best swimmers as they compete on swimming's biggest stages.
From our co-founder, Rasmus Barfred:
"We have had a lot of requests from competitive swimmers and teams, so we are thrilled to be able to provide them with the perfect fit for their goggles both in practice and competition and provide a consistent competitive edge. As swimmers ourselves, the team at THEMAGIC5 knows the importance of wearing the same goggles in practice and competition and thanks to FINA, all swimmers can now swim with custom-fit goggles during competitions as well."
So, whether you're a world class competitor or just looking for the most comfortable, most secure goggles for your workouts, your custom fitted goggles will have you swimming with clearer sight than you ever thought possible. Prepare for your next swim today by buying your pair and getting your custom pair made from the comfort of your own home with our face-scanning app.
Shop the TheMagic5 's latest models and learn how they craft their goggles on themagic5.com.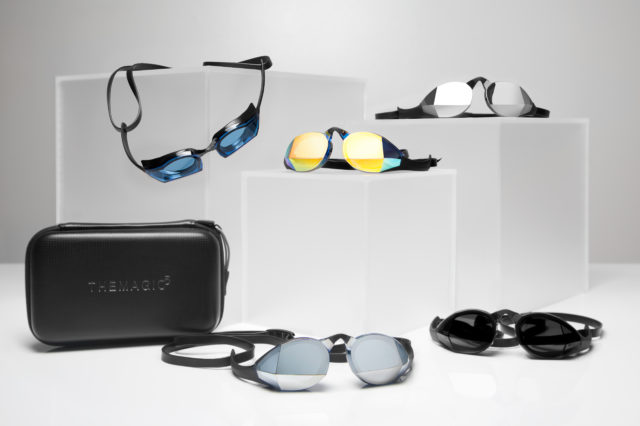 THEMAGIC5 SOCIAL
TheMagic5 is a SwimSwam partner.