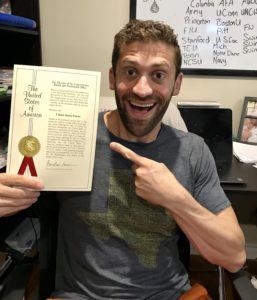 I started Fike Swim three years ago with the launch of the world's first-ever weighted kickboard, The Brick. We've had our ups and downs since then. Thousands of Bricks have been sold to swimmers, coaches, and some of the best teams in the NCAA; we launched the best backpack out there, The SWAG; we created a team of awesome ambassadors who are also wonderful people including Sarah Gibson, Zane Grothe, Hellen Moffit, Lizzi Smith, and Zac Stubblety-Cook; and we finally got The Brick patented just last week! We've also hit some potholes.
But through it all the overwhelming support of the swimming community has made the good days great and the bad days not so bad. To celebrate our 3rd Birthiversary and to say thank you, Fike Swim will give away: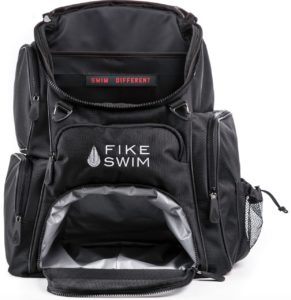 ONE Brick or SWAG to ONE random commenter on either this article, the SwimSwam facebook posting of this article, or the Fike Swim facebook posting.
ONE FREE SWIM CAP of your choice on EVERY order placed at FikeSwim.com from now through July. Just tell us which cap you want in the notes of your order.
Thank you for everything and with your help we will continue to provide the products the greatest athletes in the greatest sport in the world deserve.
SWIM DIFFERENT!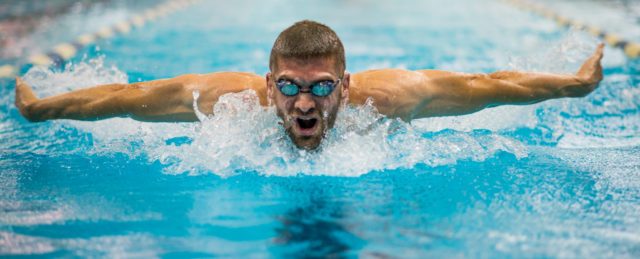 About Fike Swim
"We design products exclusively for the toughest sport in the world.  We unapologetically place swimmers on a pedestal.  The rigors they embrace on a daily basis can only be understood by another swimmer and they deserve a company focused 100% on helping them succeed.  Whether you're just starting out or training for Tokyo, we stand behind you."

– James Fike, Founder
Fike Swim Products was born when founder James Fike put a brick on top of a kickboard and transformed just another legs-only kick set into a total body workout felt into the next day. Since then it's been our mission to create unique swim equipment with the single-minded goal of making you faster. We don't sell toys. We create tools to help you reach your potential.
You can get the latest news, product updates, and videos by liking us on Facebook and subscribing to our YouTube channel. And you can get a candid look at Fike Swim's journey by following us on Instagram. I hope to post more of these stories as the ride goes on, hopefully for a long time. Until then, SWIM DIFFERENT!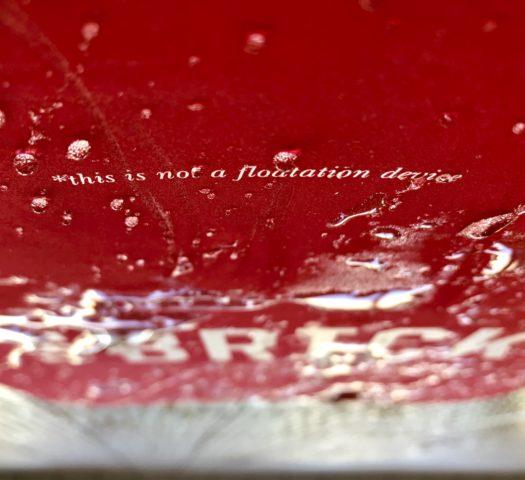 Swimming gear news courtesy of Fike Swim, a SwimSwam partner.