Courtesy of SwimLabs, a SwimSwam partner.
Do you love swimming? Are you a coach or former swimmer with a lot experience in the sport? Have you ever considered owning your own swim businesses?
Now you can. Welcome to SwimLabs, swimlabsfranchise.com, a unique swimming training facility designed to use technology and individualized instruction to teach swimmers of all ages–beginners to competitive athletes–the absolute best mechanics for water safety and swimming success.
As an avid swimming fan, you can capitalize on your knowledge of the sport and start a business you are already prepared to run. You have the background, we know there's demand, now all you need is the right business model, support, and training to start and grow your small business. We've already made the opportunity a reality for multiple swimming fanatics like yourself, and we'll do it for you too. All you have to do is talk with SwimLabs, build your business step-by-step with us, and enjoy the rewards.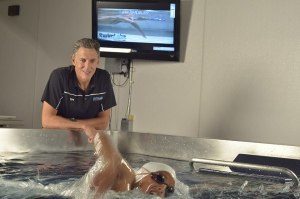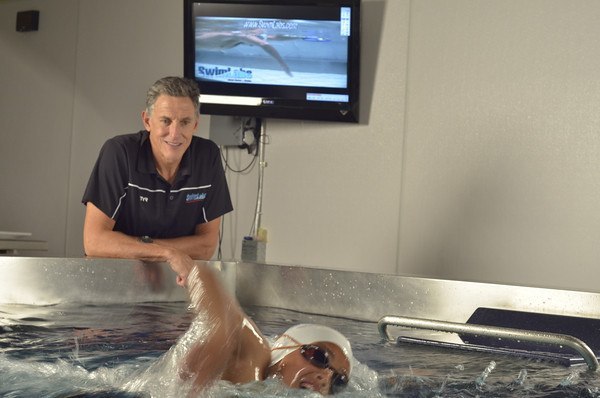 Founded by Masters World Record Holder Michael Mann in 2006, SwimLabs is designed to use the combination of current based pool systems and video analysis to optimize results, while bringing more business into each facility. This unique swimming environment blends lessons, aquatic training, and exercise plus the sale of swim merchandise all in a easy to maintain, state of the art location. With us, you'll quickly become an integral part of your community and a favorite gathering place for kids, parents and swimmers of all ages.
To get started, contact us at www.swimlabsfranchise.com/contact-us/ and we will begin to evaluate how your vision fits within our family based company.
As a SwimLabs Swim School franchisee, you'll use our distinctive business format, instruction techniques, training programs, specially designed pools, swim stroke analysis software, systems, methods, procedures, designs, layouts, advertising, promotional and marketing methods, and operational standards to grow your business. With all this support, it will be easy for you to quickly build your business, and hard for you to feel overwhelmed while doing it.
Don't just take it from us, you'll have the opportunity to talk with fellow franchisees and clients about our trusted and proven business model. From client testimonials to franchisee success stories, you'll have all the information you need to jump in the water with us. With SwimLabs at your side, you will watch your small business grow and while working in the sport you love. Visit swimlabsfranchise.com and dive on in, because the the water is fine.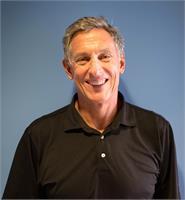 Michael Mann is the co-founder of SwimLabs. He is a Colorado native who started swimming at the age of six, then went on to play Water Polo and swim at the University of New Mexico, where he earned his business degree at the Robert Anderson School of Business. Mike went on to work as a sales representative for Mitsubishi of Japan and partnering in a 200 location electronics store start up called Video Concepts. His business resume also includes a 14 year stint owning and operating three full service restaurants, six years managing a BMC Millwork operation with billings in excess of $40 million, and prior to opening SwimLabs worked as a franchise broker. His love of water sports destined him to opening the first SwimLabs in 2007. Mike continues to participate in Masters Swimming and Water Polo, and has earned All American status in both sports. Mike currently owns 11 world records in Master swimming and was twice awarded World Master Swimmer of the Year in 2009 and 2010. Mike still coaches masters swimming, and insists his success is attributable to his lovely wife of 30+ years Ann and his three beautiful daughters.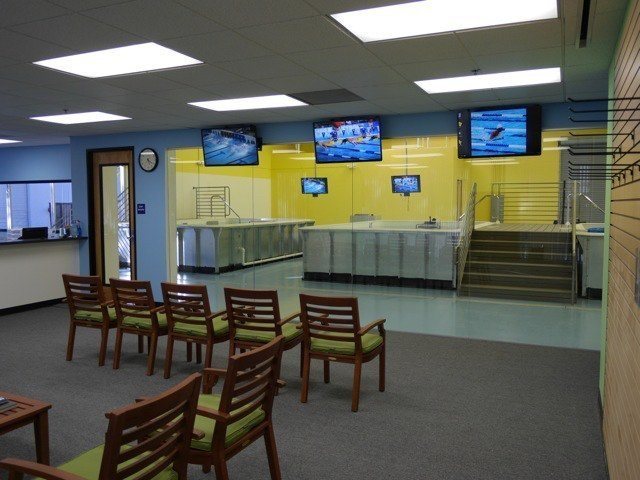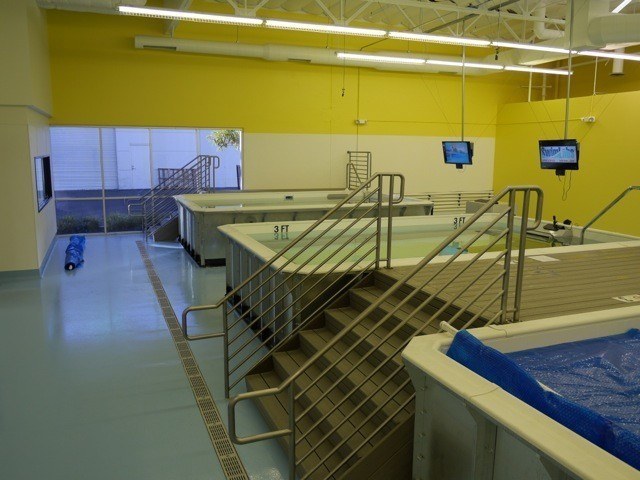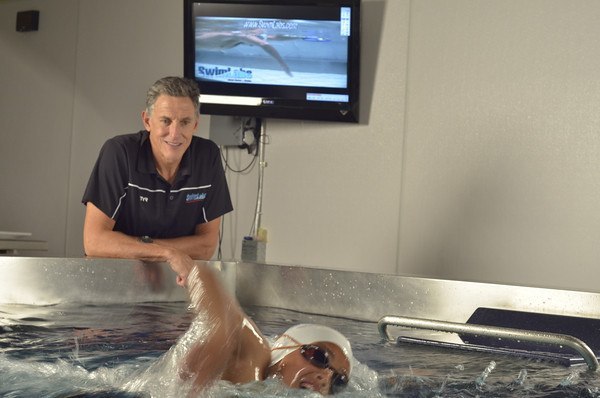 Swimming News is courtesy of SwimLabs, a SwimSwam partner.