Courtesy of Gary Hall Sr., 10-time World Record Holder, 3-time Olympian, 1976 Olympic Games US Flagbearer and The Race Club co-founder.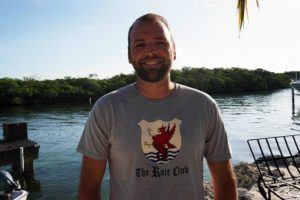 The Race Club, a provider of advanced swimming technique training, camps, analysis and on-line coaching for athletes of all ages and ability, has excelled greatly with Expert Coach, Devin Murphy.  Devin, who began with The Race Club 
June 1st
, came from Pipeline Swimming in Tampa, Florida where he coached several Junior National and Junior Olympic qualifiers as well as High School State Champions and the Bosnian National Record Holder in the 50 and 100 Freestyle.  Prior to his times as a club coach, Devin was the Head Coach of Malone University and the Assistant Coach for Saint Leo University where he helped coach several NCAA All – Americans.  Devin enjoys expanding his knowledge through working with the coaches and clients of The Race Club. He will be leading the Thanksgiving Islamorada camp along with Tripp Montgomery and Richard Hall.  Devin Murphy will coach the Holiday camp, 
December 17th
 – 
January 2nd
 in Islamorada, along with Gary Sr.
The Race Club was responsible for training 53 Olympic swimmers that won 23 Olympic medals over 4 successive Olympic Games from 1996 to 2008.  Since then, they have shared their knowledge and expertise by teaching swimming technique and training to swimmers and triathletes of all ages and abilities from around the world attending their camps or private instruction.  The Race Club offers the most advanced technology available for improving swimming skills.
"From the word go, Devin has embodied The Race Club scientific principles of swimming technique and the values of what we teach in swimming and life." says
Gary Hall
Sr., co-founder and Director of The Race Club.  "Our Race Club family of clients has embraced him as their own.  They are the ones that validate to us how great of a technique coach Devin is."
Devin Murphy will be filmed as Race Club coach in our upcoming film production in January. Stay tuned for new videos to be released later in 2017 starring coaches Devin Murphy and Tripp Montgomery.
Devin Murphy is based in The Race Club's Islamorada, Florida location, although he travels to conduct clinics.  Race Club coaches also teach our methodologies to clients through private instruction and individual online consultation via Skype or FaceTime.  The Race Club utilizes Founders Park Pool and Jacobs Aquatics Center to conduct private sessions and our Florida Swim Camps.
Like The Race Club on Facebook
Follow The Race Club on Instagram
Follow The Race Club on Twitter
Connect to The Race Club / Gary Hall Sr. on Linkedin
Because Life is Worth Swimming, our mission is to promote swimming through sport, lifelong enjoyment, and good health benefits. Our objective is for each member of and each participant in The Race Club to improve his or her swimming performances, health, and self-esteem through our educational programs, services and creativity. We strive to help each member of The Race Club overcome challenges and reach his or her individual life goals.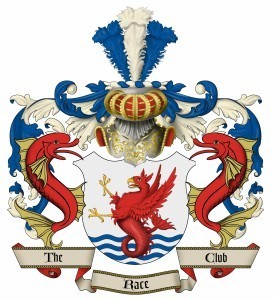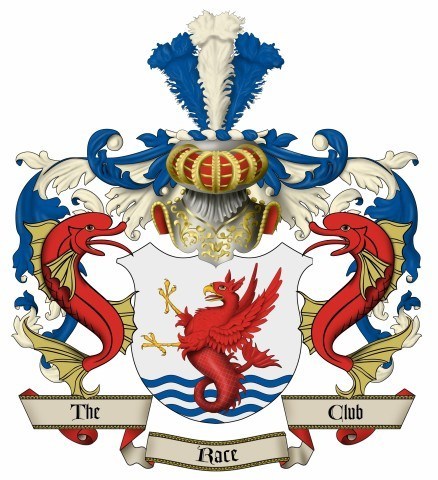 The Race Club provides facilities, coaching, training, technical instruction, video, fitness and health programs for swimmers of all ages and abilities. Race Club swim camps are designed and tailored to satisfy each swimmer's needs, whether one is trying to reach the Olympic Games or simply improve one's fitness. Our programs are suitable for beginner swimmers, pleasure swimmers, fitness swimmers, USA swimming or YMCA swimmers, or triathletes; anyone who wants to improve swimming skills. All of our Race Club members share an enjoyment of being in the water and use swimming to stimulate a more active mind and body.