Press Release courtesy of Open Water Planet, a SwimSwam partner
'Tis the Season
Triton and Open Water Planet are encouraging you to upgrade your typical holiday festivities and celebrate on the beach! Triton kicks off its Florida based Sunshine Series and the national Triton Series with the Triton Southern Cross on Dec 9-10, 2017.   The Southern Cross Open Water Weekend, named after long time local Race Director Gregg Cross, will give swimmers the opportunity to swim multiple races and distances over the two day event
"The holidays are about gathering together and celebrating. Celebrating Family, Celebrating Culture, and Celebrating a New Beginning in the New Year.   To many athletes in open water swimming, teammates (and even the competition), become like family.   Training together, going head to head, pushing past limits and looking out for one another; that's what family is all about.   Open Water has its own culture  It's the idea that there are no walls in life, just wide open space for you to conquer and enjoy.  Throw that into a new beginning for a new series………The Triton Series ." These were the sentiments of Casey Taker, Series Director for the Triton Series.   
The Triton Southern Cross will take place in Ft Myers Beach FL, a destination well versed in open water history, having held dozens of high profile races over the years including USA Nationals and USA World Championship Trials. The biggest draw for many swimmers will be the opportunity to compete in multiple events over the course of one weekend, including Saturday, December 9th's open water clinic with individual time trials and the sunset mile swim. Followed by 2.5k and 5k swims on Sunday, December 10th.  Paddle board events are also slated on the roster throughout the weekend, and the all-encompassing Weekend Pass will allow athletes to compete in as many events as they like.  
All in all the Southern Cross  is looking to be a major kick off for the Triton Sunshine Series and a perfect excuse to trade the ugly Christmas sweater for a holiday swim cap in the warm tropical weather of Ft. Myers…. And yes, there will of course be an ugly holiday cap contest.  Bring on the glitter!
Bonus, the first 20 swimmers to register for the event and share the event through social media with the hashtag #tritonsoutherncross will receive a limited edition holiday designed swim cap!  
About Open Water Planet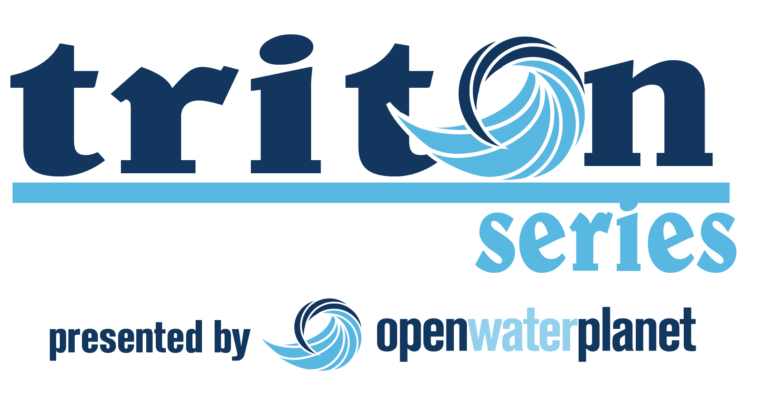 Life is a series of uncertainty,  those who are adventurous at heart thrive on this fact.  Those with a truly open mind view the obstacles that are throw their way, simply as a chance to take their lives to the next level.  Breaking preconceived barriers and pushing oneself just a little further each time,   are among this type's core trademarks.  The knowledge that the world offers infinite opportunities to find and experience new places and things,  this is the thinking of those who know the feeling of true freedom.
These are our kind of people………
Open Water Planet was created to provide the open water sports community a place to call their own.   For though we are spread all over the world,  we are alike in so many ways.   We work hard,  we play hard,  we are probably having way more fun than 90% of the world.   There is always an excuse to travel and the thrills are all the reward  we need.   Our pools have no walls and the lanes are ever changing.  There are no limits to what we can accomplish,  as a single person, as a community, as a planet.
OWP spreads it's core message of never fearing the unknown through the company's series of open water events, clinics, travel opportunities, community boards, training programs and gear.  All specifically geared to help those passionate about the water attain their goals and get where they want to go.