This week, Swimfluence, the subscription box service created for competitive swimmers, officially launched. Each month subscribers to the service will receive a package on their doorstep containing 6 to 8 products designed to positively influence the lifestyle of a competitive swimmer. Swimfluence founders Daniel Plantamura and Nicholas Eppel created the product with one goal in mind, to introduce swimmers to items that will create great habits in and out of the pool.
Each box will accomplish this goal by featuring a wide variety of items such as healthy snacks, anti-chlorine products, swimming gear, and motivational resources carefully selected from every corner of The United States to create a truly unique experience.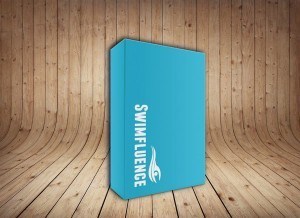 The idea for Swimfluence came when Plantamura and Eppel reflected back on their own experiences throughout a combined 25+ years in competitive swimming. Those experiences consisted of swim meets where the concession stand food, combined with sports drinks and energy bars from the grocery store, were the snacks of choice, hair that was completely fried and discolored was the norm, and motivational and goal setting material was not abundant. 

Through Swimfluence, the duo hopes to help those swimmers who are currently in similar circumstances to make a change. With visions of highly motivated, healthy eating, chlorine reduced, and goal oriented swim communities in their head, The Swimfluence Team is ready to deliver an incredible experience.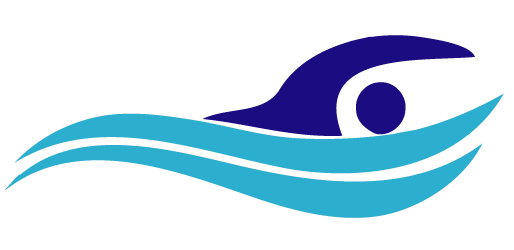 Swimming News is courtesy of Swimfluence.