JOB DESCRIPTION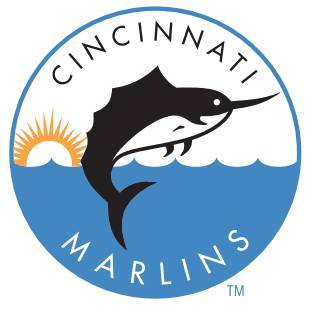 The Cincinnati Marlins were founded in 1961. Through nearly a half century the Marlins have defined excellence in swimming. These efforts have produced one National Title, 5 Junior National Titles, over 80 State Titles, 18 Olympians and 19 Olympic medals.
Our Central training site is located at Keating Natatorium on the campus of St. Xavier High School. We also offer training at Princeton High School, Sycamore High School and Northern Kentucky University.
Four training locations … One Team.
The Marlins are seeking part time assistant coaches at all four locations to support lead coaches in our age group program.
Responsibilities
Assist lead coach in running water and dryland training sessions 2-3 days a week (specific days are flexible).
Attend meets when needed.
Communicate with lead coaches on availability and practice plans.
Qualifications
Competitive swimming background (USA coaching experience preferred).
Strong work ethic and communication skills.
Energy and passion for the sport and youth development.
Applicants must be current with all USA Swimming safety coaching requirements or be will to obtain them.
Applicants must be able to pass a USA Swimming background check prior to final hire.For more information about the Marlins, visit our website at www.cincy-marlins.com
HOW TO APPLY
To apply, please send a resume, cover letter and references to Mike Wenert ([email protected])
Swimming News / Swimming Job is courtesy of La Crosse Area Family YMCA.
The fee to post a Swim Job is $50. If you have an open position in the Aquatic Jobs / Lifeguard Jobs market, submit here.