Open Water Planet and MySwimPro announced an official partnership on Wednesday, geared at overhauling the overall swim training experience.  "MySwimPro has been developing amazing training technology for swimmers at all levels" stated C.O.O. Casey Taker "they have so much depth in their understanding of what it takes to keep a swimmers engaged and on track to reach their goals.  So many of our athletes ask for training plans and our recommendation on training content and apps.  MySwimPro is the best we've seen."
The partnership between Open Water Planet and MySwimPro  will focus on developing a fully integrated training program for all levels of swimmers including ongoing workouts based on the individual athlete's existing level. MySwimPro also provides biometric feedback through the app on phones and the apple watch.  While the official online Open Water Planet Training Program will not be released until later this year, content and workouts will begin rolling out through Open Water Planet social media and the website in the next few weeks.
Fares Ksebati, MySwimPro Co-Founder and CEO will be appointed to the Open Water Planet Board of Advisors in early April.  He will be the first tech-based member on the board. "Our team is thrilled to join forces with Open Water Planet as we expand our technology offering through this partnership.  We believe strongly in the team's mission to help swimmers of all levels challenge themselves and reach extraordinary personal achievement"
In combining the resources of the top event production company in swimming and the leading swim training technology company, the partnership will create a one-stop shop for athletes to choose a customized training program level directly linked to recommended open water events at any level.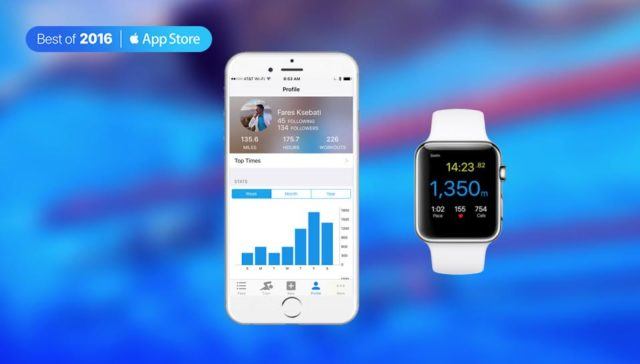 About Open Water Planet
Open Water Planet is a division of the Triton Collective, a world leader in aquatic marketing, consulting and event management and travel services.  Open Water Planet is an event management and lifestyle specific brand, dedicated to supporting the open water swimming and open water sports community.  Open Water Planet operates under the mantra of "open mind. open water. open planet."  This encompasses the OWP belief that were are no barriers to those that are willing to open their minds and make the journey into the unknown.
About MySwimPro
MySwimPro helps swimmers achieve their goals and lead healthier lives through personalized workouts, instructional video content, and analytics. The company's free mobile apps and website help members reach their goals, track their progress, and measure improvement. MySwimPro connects swimmers from over 150 different countries and leads the category of mobile fitness training for swimmers. The company has received international accolades by Apple, being named the Best App of 2016 for the Apple Watch and has been featured in Sports Illustrated.
News courtesy of Open Water Planet.