ISO-Aquatics, maker of the AQUA BOOM®, has named University of Tennessee Head Swimming Coach, Matt Kredich, the technical advisor and head of program development for AQUA BOOM®.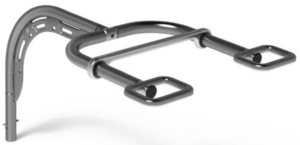 The AQUA BOOM®  is a revolutionary fitness device that facilitates full-body conditioning. It is the only equipment on the market utilizing buoyancy and viscosity for a low-impact, high-intensity workout appropriate for every athlete.
April 29th Coach Kredich introduced the AQUA BOOM® at a coaches clinic, at the Allen Jones Aquatic Center in Knoxville, Tennessee.
With multiple over 26 ways to challenge your fitness, Coach Kredich will develop techniques and drills using the AQUA BOOM® to help take your swimming to the next level.
AQUA BOOM® HISTORY
The Aqua Boom is one man's vision to meet the needs of all athletes. Plagued with injuries, founder Tony Shutts realized the need to modify his fitness activities. The Aqua Boom did more than that — it helped him get in the best shape of his life.
ISO-AQUATICS HISTORY
ISO-Aquatics, LLC was founded in 2012 as the vehicle to commercialize founder Tony Shutts' first product concept, the Aqua Boom. Our name is a tribute to our chosen discipline of isotonic exercises in the water.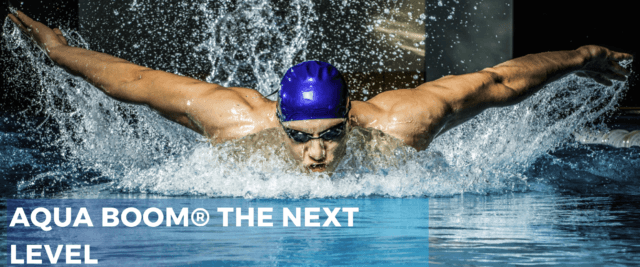 Swim training is courtesy of ISO Aquatics, a SwimSwam Partner.