Swimming News courtesy of Blucore, a SwimSwam partner.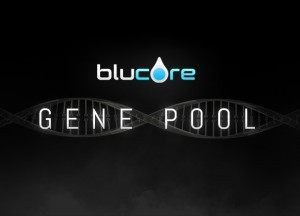 Blucore, the company behind the new posture training tool, the Corsuit, has recently announced its new sponsorship program, the Gene Pool.
The Gene Pool recognizes talented young swimmers for their hard work, dedication and achievements. Current Gene Pool members include Australian age record crushers Kyle Chalmers, Shayna Jack and Minna Atherton, as well as S9 world record holder Rowan Crothers.
Sponsored athletes receive a Gene Pool pack, including:
–       Corsuit;
–       Blucore shirt;
–       Blucore hoodie;
–       Personalized Blucore swim caps; and
–       Access to future Blucore products and events.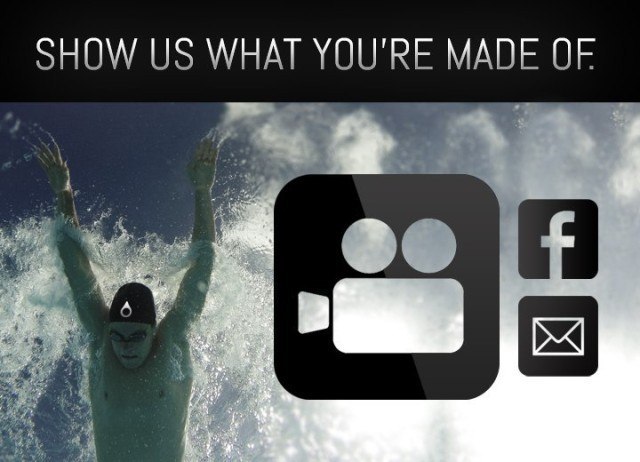 Gene Pool applications are open to anyone. To nominate, simply submit a video of you or a friend doing something extraordinary in training, in the gym or in a race. The most impressive nominees will be inducted into the Blucore Gene Pool.
Videos can be submitted to the Blucore Facebook page or to [email protected].
And, time's nearly up to grab the Corsuit at our special introductory price. Head to www.blucoreswim.com to get yours now. Oh – and keep your eyes peeled for a new Corsuit colour arriving soon…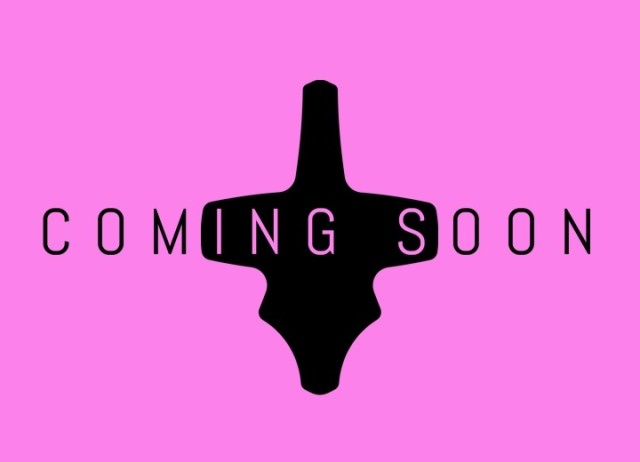 Blucore is dedicated to producing intelligent products for the intelligent swimmer. An Australian-based company, Blucore has recently launched its flagship product, the Corsuit. Get yours now at www.blucoreswim.com
The Corsuit is the result of over four years of research and development at the Queensland University of Technology in Brisbane, and is designed to help swimmers improve their body position and posture in the water.
Blucore believes that swimming is ripe for innovation, and more importantly, it deserves innovation.
Swimmers are an intelligent breed, and this intelligence is something that should be both appreciated and challenged. Swimming requires not only physical strength, but also a sharp mind and keen proprioceptive skills. Swimmers work hard, so we're working hard to develop new products to help them grow in speed, strength, endurance and intelligence.
Stay tuned.
Join us: