Courtesy of TYR Sport, SwimSwam's Official Sponsor of World Swimming Rankings
To keep up with an ever-growing demand, TYR Sport has recently relocated its Global Headquarters from Huntington Beach, CA to an expanded facility in Seal Beach, CA. The brand new, eco-friendly building includes a modernized warehouse, more office space and a slew of employee amenities, including bike racks, showers, outdoor patios and ping pong and pool tables. Take a behind-the-scenes look and get a feel for what it's like to work for TYR!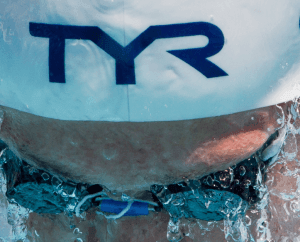 About TYR Sport
Named after the Norse God of Warriors, TYR is an American company that engineers technical performance apparel for swimmers, triathletes & fitness enthusiasts.
Like TYR Sport on Facebook here.
Follow TYR Sport on Twitter here.