2017 U.S. NATIONALS/WORLD CHAMPIONSHIPS TRIALS
Tuesday, June 27th-Saturday, July 1st

50-Meter Course
Indianapolis, Indiana
The 2017 U.S. Worlds Trials are approaching fast, and with the release of the psych sheets, it's time to start making your picks.
Scoring System
Correctly picking a swimmer to place:
1st – 7 points
2nd – 5 points
3rd – 4 points
4th – 3 points
5th place – 1 point (100/200 frees only)
6th place – 1 point (100/200 frees only)
Picks will close at 8AM Central time on Tuesday, June 27th, and at that time, we will post everyone's picks for them to see.
By using the Google Forms format, you CAN go in and edit your responses up until 8AM on Tuesday. You can also use this "edit responses" ability to go in and print or save your answers (though we will make a spreadsheet with everyone's entries available).
The tie-breaker for prizes, if necessary, will be the most correctly-picked winners, then 2nd-place finishers, then 3rd-place finishers, etc. in the relevant time period.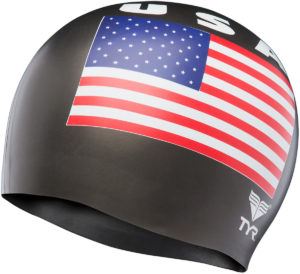 The top scorer for each day of the competition will receive:
USA-themed TYR goggles
USA-themed TYR cap
The overall contest winner will receive:
TYR Techsuit
TYR Backpack
TYR Goggles
TYR Cap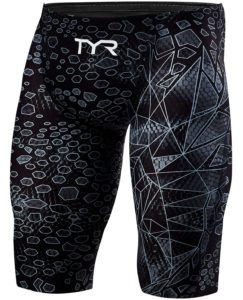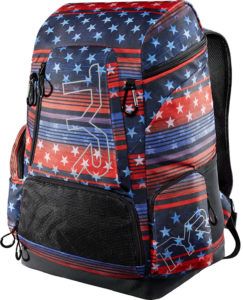 Contest Rules
Anybody is eligible to play, but only certain people are eligible for prizes. For starters, only one entry per person is allowed. If we discover that you have made multiple entries, we may disqualify all of your entries.
To win prizes, entrant must:
Be 18 or older
Accept responsibility for any and all taxes
Accept responsibility for any impact on high school or college eligibility
Be a legal resident of the United States or Canada (prizes will only be mailed to these countries)
Enter real contact information (we won't chase you to give you prizes if you use fake contact info)