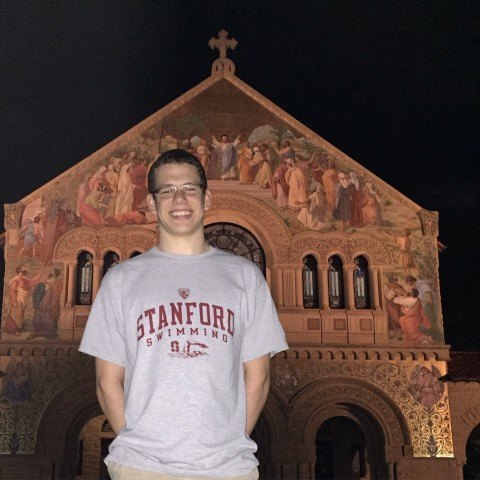 For more commitment articles, be sure to check out SwimSwam's College Recruiting channel.
Stanford just earned their most recent verbal commitment from Olympic Trials Qualifier Will Macmillan. Macmillan is a strong 200 butterflier from Chapel Hill, home of the University of North Carolina. UNC's men program has a strong 200 butterfly tradition, which makes this college decision particularly interesting. His mother also swam for UNC while she was in college. UNC has produced a number of talented 200 butterfliers such as Tom Luchsinger, Ben Colley, and Domink Glavich. 
Despite UNC's appeal to elite butterfliers, Stanford has an appeal of it's own that makes it hard to pass up. The Cardinal has produced their own crop of top butterfliers as well. That list includes Bobby Bollier, David Mosko, Tom Kremer, and Gray Umbach. 
"I choose Stanford because of the academic and athletic success of the program.  I really enjoyed my time on campus and the team was a great group of guys."
Macmillan has olympic trials cuts in the 100 and 200 butterfly with best times of 54.73 and 2:00.79, respectively. Stanford will have a lot of options for his third event. He is strong in the 200 freestyle, 200 backstroke, 100 backstroke, and 400 IM and has scoring potential in all four events.
---
Macmillan's best times in yards:
200 Butterfly – 1:45.59
100 Butterfly – 48.28
200 Freestyle – 1:37.73
200 Backstroke – 1:48.23
400 IM – 4:01.45
100 Backstroke – 49.61
---
Macmillan represents North Carolina Aquatic Club and is a senior at Carrboro High School.
If you have a commitment to report, please send an email to [email protected].