TritonWear and SwimSwam are bringing you the best in swimming race analysis. With the power of TritonWear, you can have an in-depth analysis of your practice every day with zero effort. Stay up-to-date with this live NCAA race analysis by following TritonWear after visiting their full race analysis page through the link at the bottom.
Texas' Jack Conger had one final chance to win an individual title as a senior at the 2017 Men's NCAA Championships. That chance came in the finals of the 200 fly. After taking a narrow 2nd last season, Conger wasted no time establishing his lead tonight, blasting a 45.78 opening split en route to a 1:37.35 victory.
With that, Conger took down his own former American Record of 1:38.06 and Joseph Schooling's former NCAA Record of 1:37.97, both of which were established at last season's NCAA meet.
Cal's Zheng Quah finished 2nd in 1:38.83, making him the 3rd fastest performer ever. Georgia's Gunnar Bentz shot up to #7 on the all-time top performers list, finishing 3rd in 1:40.07.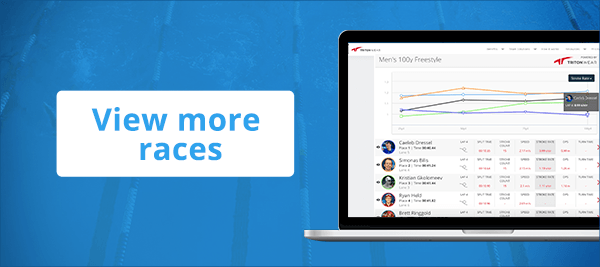 Swim analysis is courtesy of TritonWear, a SwimSwam partner.