We're back with swimming's TopTenTweets presented by Arena, where we round up the best of the swimming Twitterverse.
Featured Instagram Post of the Week:
The shot IS fire.
---
10.
Announcing the newest additions to the US Swimmers Baby Club!
9.
I know the season hasn't started yet but looks the Titans are winning on the ISL dancing front so far……
8.
Nothing beats a sibling throwback.
7.
We definitely feel you here Poul.
6.
New kit who dis? 👀😍 pic.twitter.com/QQLTlYMO76

— Cali Condors (@calicondors_isl) October 12, 2020
The Drip!!!
5.
Best wishes for a speedy recovery, Femke.
4.
Nailed it.
3.
how it started how it's going pic.twitter.com/nhQJZnDqD0

— Bailey (@bailey_grinter) October 9, 2020
Evolution.
2.
This past year, 23x Paralympic medalist @JessicaLong has had a crash course in marriage and the ups and downs caused by the pandemic and the postponement of the #TokyoParalympics.

— Team USA (@TeamUSA) October 11, 2020
Best wishes for a Long, happy marriage!
1.
right now

at this very moment

there's a 12-year-old swimmer

who just beat Michael Phelps' 11-12 age group record in the 200 Fly

imagine what that feels like. at 12. https://t.co/J2n1LYulgJ

— Jon Finkel (@Jon_Finkel) October 12, 2020
It all begins with one record.
Arena Facebook – @ArenaUSA
Arena Twitter – @ArenaUSA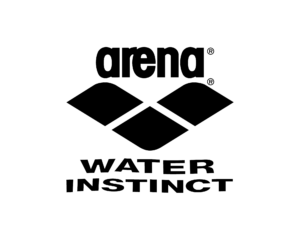 Arena USA is a SwimSwam Partner