The Dominance Series Sponsored by SwimSpray, a SwimSwam partner.
Daily Dominance is the best way to describe the swimming competition in Rio. Each day brings to light new dominant factors for every race. To review days 1-2 most dominating swims go here. Below is the round up for days 3-4.
Day Three:
After two days marked by truly dominant gold medal swims (think Katinka Hosszu, Adam Peaty, Katie Ledecky, and Sarah Sjostrom), night three of the Olympic Games featured close, exciting races across every finals swim.
The race with the most media attention was the made-for-camera feud between Lilly King and Yulia Efimova. While it was a relatively tight race, Lily King's gold medal was the most dominant win of the night. Her winning time of 1:04.93 dominated Efimova by 0.88%, and bumped Efimova from #4 on the all-time fastest performances list.
While there were no new world records set, we did witness two new Olympic Records. Both were set by Americans, and Lilly King and Ryan Murphy both dominated their respective Olympic Records by 0.37% – besting Leisel Jones' 2008 OR and Matt Grevers' 2012 OR.
The medalist who dominated their personal best by the most was USA silver medalist Kathleen Baker. Baker qualified for the Games by swimming a personal best of 59.29 in the 100 back, a full second slower than favorite Emily Seebohm's seed time. Baker dominated her seed time by 0.92% to earn a silver medal by 0.01 over co-bronze-medalists Fu Yuanhui and Kylie Masse. (Fun fact: Seebohm in 2012 and Baker in 2016 are the only female backstrokers in history to swim 58-point in all three rounds of an Olympics, and both won silver medals after qualifying first in prelims and first in semifinals).
Note: the gold medalist's margin of victory:
Women's 100 br: Lilly King 0.88%
Men's 100 bk: Ryan Murphy 0.65%
Men's 200 fr: Sun Yang 0.53%
Women's 100 bk: Katinka Hosszu 0.51%
Day four:
The most dominant swim of Olympic night four was a classic. Conor Dwyer, Townley Haas, Ryan Lochte, and Michael Phelps teamed up to win the men's 4×200 free relay by over 2 seconds. The relay's 0.59% dominance margin was roughly equal to the combined margins of victory in all three of the night's individual events.
This relay was a classic because of the last two legs: Lochte and Phelps have been staples on every Olympic 4×200 going back to 2004. However, this time they were supporting players. The new relay hero was Townley Haas. His 1:44.14 relay split gave the USA a lead that it never relinquished. The only other relay split under 1:45 was Great Britain's James Guy at 1:44.85, or 0.64% slower than Haas.
Townley Haas dominated all relay splits by an even greater margin than his vaunted team of veterans!
The sole Olympic Record of the night went to Katinka Hosszu, who took down her second Ye Shiwen OR in the 200 IM, by the same margin as her 400 IM victory (0.78%).
An honorable mention goes to two medalists who dominated their personal bests. Tamas Kenderesi, coming into these Games as "Hungary's other 200 butterflier", dropped his personal best time by 1.03% over three rounds to earn the bronze. Siobhan Marie O'Connor cut 1.05% from her best time. While she ended up with the silver medal, her huge 200 IM proved she is the only woman in the world who can challenge Katinka Hosszu.
Note: the gold medalist's margin of victory: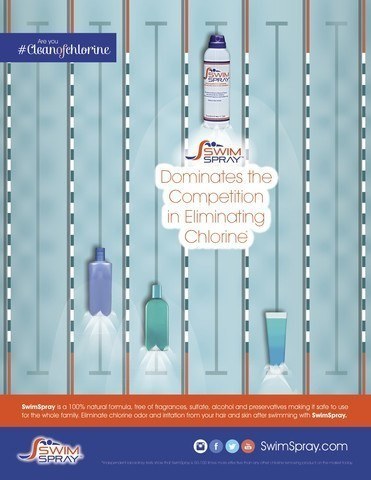 "The Dominance Series" is sponsored by SwimSpray-dominating the competition when it comes to chlorine removal; and compiled by Travis Knop, Aimee Schmitt and Andrew Chadeayne.