Hey there! I'm Will Jonathan, the mental coach for the Florida State University Swim team. In this video, I want to share with you 3 mental tips and pieces of advice for those of you who plan on swimming in college in the future that will allow you to go into your first year as a college swimmer with the right mindset and mentality so that you can succeed there and be your best.
About the Author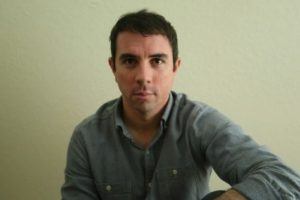 Will Jonathan is the owner of Green Rhythm Swimming, a professional mental coaching service for competitive swimmers and swim programs. His past and present clients include age-group national champions, Junior & Senior-level International swimmers, NCAA D1 Nationally Ranked Swim Programs, and Olympians. For more information, head to www.greenrhythmswimming.com.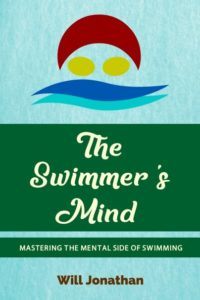 He is also the author of the book "The Swimmer's Mind – Mastering The Mental Side Of Swimming". It contains 320 pages of the same strategies and methodologies he uses when working with his individual clients and NCAA D1 Nationally-Ranked Swim Programs which have produced proven results and success at the Age-Group, National, NCAA, and International level. Readers will learn how to master the core aspects of the mental side of swimming such as how to be confident, how to create a strong racing mindset, how to overcome limiting beliefs, and much more. You can grab yourself a copy today at his website, at Amazon, and at Barnes & Nobles online and at stores nationwide.