The Process of Dryland Training will be a FREE Webinar hosted by Chris Ritter, creator of SURGE Strength. Joining Chris will also be Paul Yetter, Olympic Swim Coach and the Director of Coaching Mentorship for The Hive powered by RITTER.
Dryland can sometimes feel overwhelming or you get stuck over thinking things.
The frustration usually stems from not having a process that you can follow. A process is both a repeatable series of steps and one that you can adjust as you go through the season.
In this webinar, Chris will show you some of the key points that you should adopt to your dryland process.
He'll even show you live how to write a great dryland workout in less than 10 minutes. So be sure to mark your calendars and attend LIVE as well! You'll learn much more and be able to interact with Chris and others that are wanting to improve their dryland process.
And even if you can't attend live go ahead and register so you can get the replay to watch later.
Stop the frustration and mixed results when it comes to your dryland training! Learn the best processes to follow and start generating better results with your dryland program.
We hope to see you for the upcoming webinar – The Process of Dryland Training.
During the webinar Chris will also discuss the upcoming Open Enrollment to Become SURGE Strength Dryland Certified, which begins Monday, April 26th.
JOIN OTHERS FROM AROUND THE WORLD THAT ARE
BECOMING SURGE STRENGTH DRYLAND CERTIFIED (SSDC)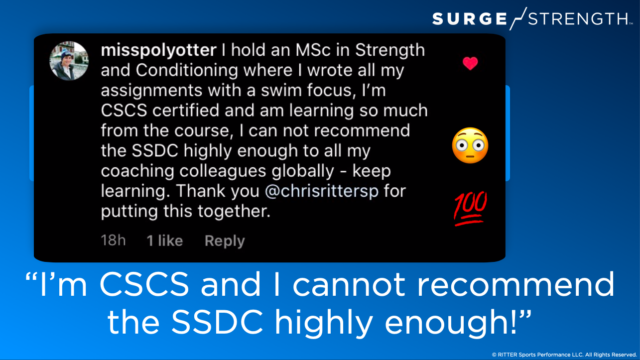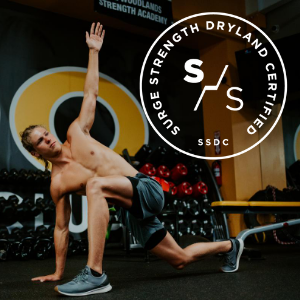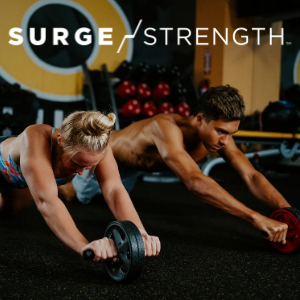 BUILD BETTER ATHLETES TO GENERATE FASTER SWIMMERS


Courtesy of SwimSwam's exclusive dryland training partner, SURGE Strength.
SURGE Strength, a strength training brand created by Chris Ritter, CEO of RITTER Sports Performance, aims to build better athletes and faster swimmers through dryland programs, and coaching education.