We're back with swimming's TopTenTweets presented by Arena, where we round up the best of the swimming Twitterverse.
Featured Instagram Post of the Week:
Genuinely wondering what's going on in this photo.
---
10.
9/10 Vase, 10/10 Song.
9.
Texas coming in hot with the Pun of the Week.
8.
Golden puppies swimming for the first time pic.twitter.com/jcQHXAejhb

— Welcome To Nature (@welcomet0nature) September 9, 2020
I mean….. 
7.
Today was a totally normal day. Nothing strange at all. pic.twitter.com/IxulC8wsLk

— grantshoults (@grantshoults) September 10, 2020
Nothing to see here… just smile and wave, smile and wave.
6.
vogue pic.twitter.com/AvKqXD9rre

— Olivia Smoliga (@OliviaSmoliga) September 7, 2020
Walking for the Cali Condors in Fall Fashion Week 2020.
5.
Went to my first ever swim meet today!! It was a virtual meet so only @StPaulCentral was there. pic.twitter.com/gSa615g7Yr

— Jenny Wamsley (@JennyWamsley) September 11, 2020
If I told you last year that we would be having virtual swim meets in 2020, would you believe me?
4.
Not gonna lie, I thought this was a screenshot from the movie La La Land.
3.
I'm still more excited about the ISL tho 🤷🏽‍♂️👀 @iswimleague https://t.co/aaQWNOnEiy

— João Mescolote (@JMescolote) September 11, 2020
So are we!!!
2.
Looks like its time to get started on Mamma Mia 3.
1.
Great, now Adam Peaty has Dad Strength….

— Nic Fink (@Nic_Fink) September 13, 2020
*Level Up*
Arena Facebook – @ArenaUSA
Arena Twitter – @ArenaUSA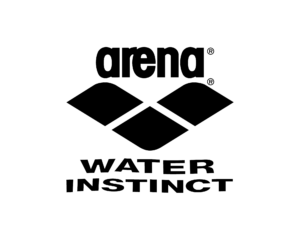 Arena USA is a SwimSwam Partner