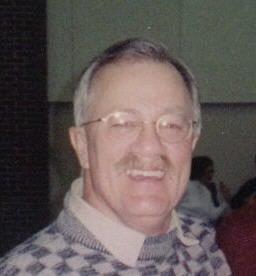 Rick Paine, the former 16-year head coach of the University of Nebraska, will be formally inducted into the Midwestern Swimming LSC Hall of Fame this Sunday. He will become the 24th member of the organization's Hall of Fame which was launched in 2006 to recognize athletes, coaches, volunteers, and officials who have made significant contributions to the LSC.
Paine built an impressive resume as the Associate Head Coach and Recruiting Coordinator for the University of Nebraska's men's and women's teams. During his tenure there, Paine personally coached 9 Olympians, 37 NCAA All-Americans, and National Champions in 11 different countries (including the United States). He was named the head Olympic Coach for the Austrian Olympic team in 2000, and also served on the staffs at the Helsink and Istanbul European Championships.
In parallel with his duties at the University of Nebraska, Paine also served as the head coach of the Nebraska Aquatics Swim Club that included 2 individual U.S. National Champions, 61 U.S. Nationals qualifiers, and 103 U.S. National Junior Qualifiers in 16 years.
After leaving coaching, Paine became the founder of American College Connection, a company that helps connect student-athletes from around the world with American colleges and universities.
Rick Paine is also now a regular contributor to SwimSwam, sharing his expertise on the college recruiting process.