The New York Breakers pulled off a come-from-behind touchout win to best the London Roar in the finals of our International Swimming League (ISL) logo bracket challenge.
Finals Round Recap

New York Breakers (53%) over London Roar (47%)
Though the London Roar led early, the New York Breakers surged back to take the win late. London had won each of its previous matchups easily, but falls by 6% here. Our all animal-themed final got a fair number of votes: better than the London Roar-DC Trident semifinal, though not quite as many as our four opening-round matchups or the New York Breakers-Cali Condors semifinal.
Consolation: Cali Condors (65%) over DC Trident (35%)
In the bronze medal match, the Cali Condors rolled away with the win over the DC Trident. Votes were pretty far down in this one, as fans focused in on the final and the teams themselves stopped promoting the polls as hard once they fell out of contention.
Final Logo Ranking
1st: New York Breakers

2nd: London Roar

3rd: Cali Condors

4th: DC Trident

5TH: LA CURRENT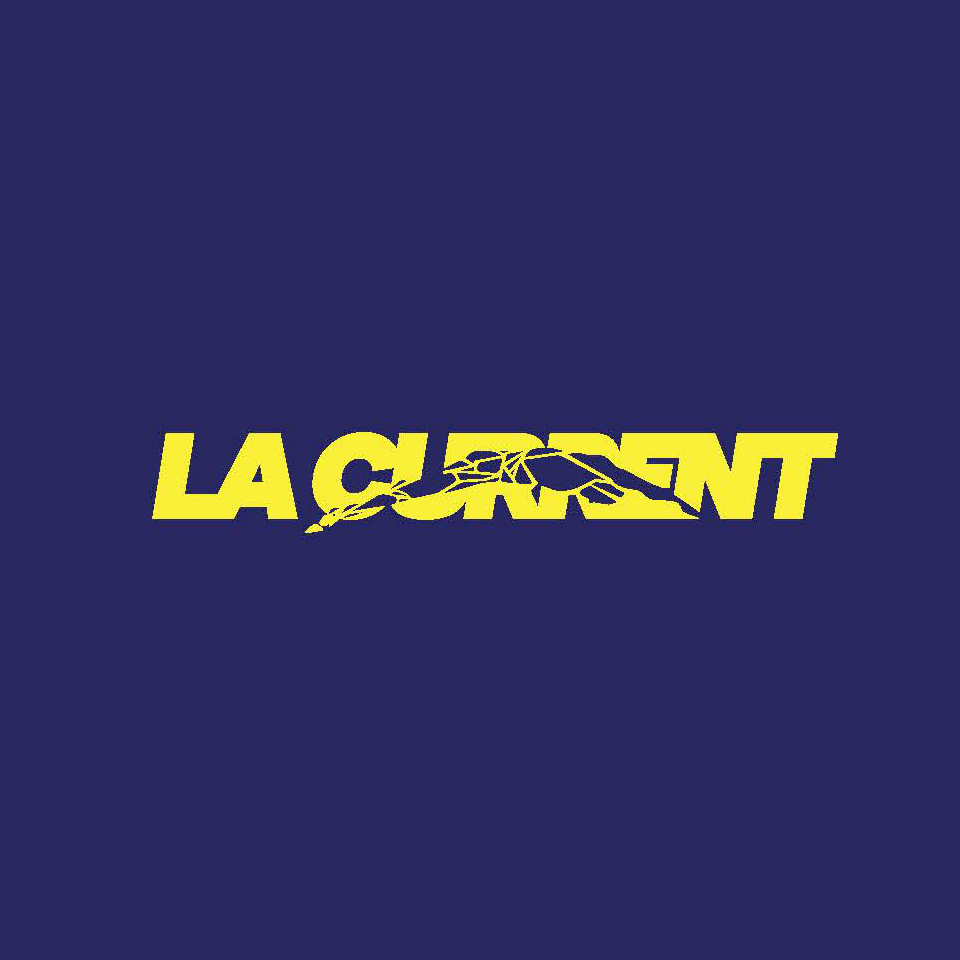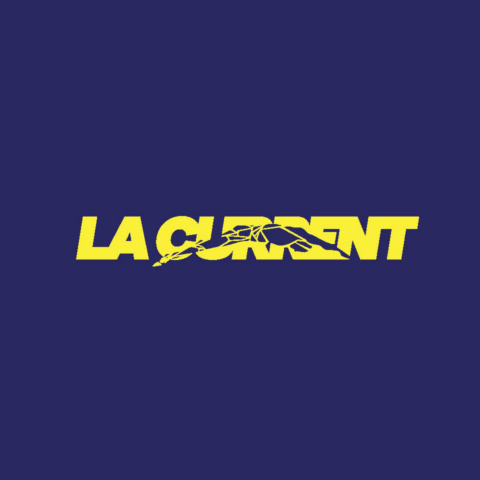 6TH: IRON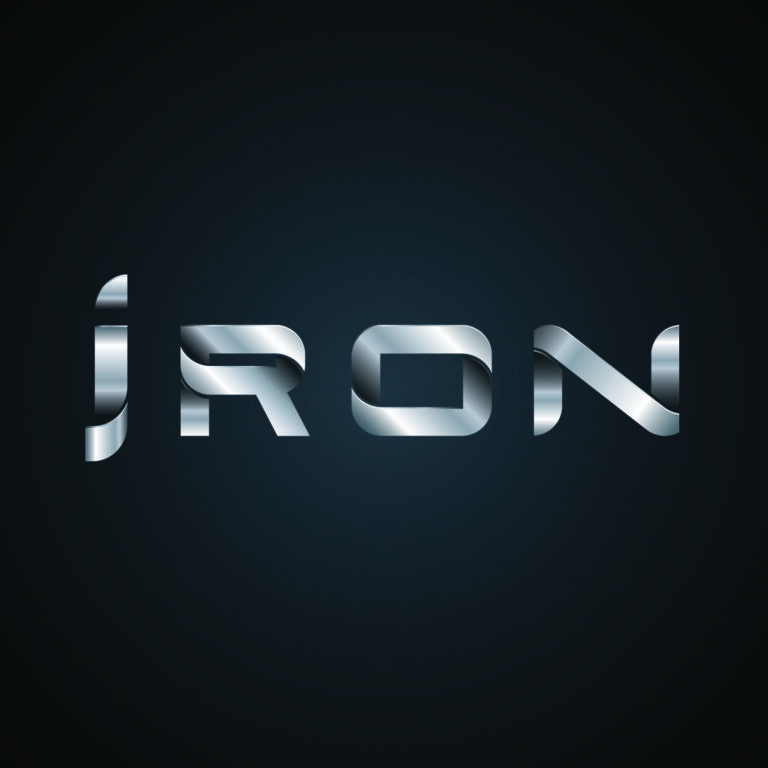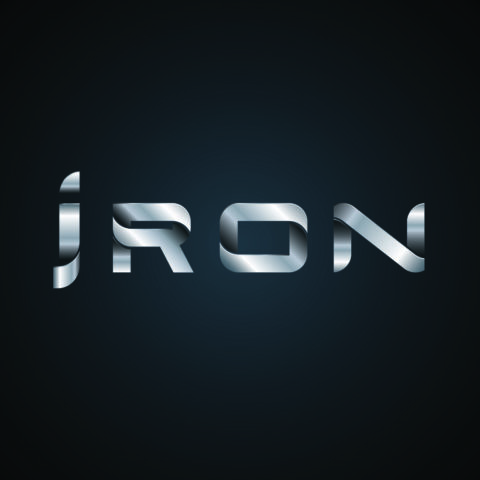 7TH: AQUA CENTURIONS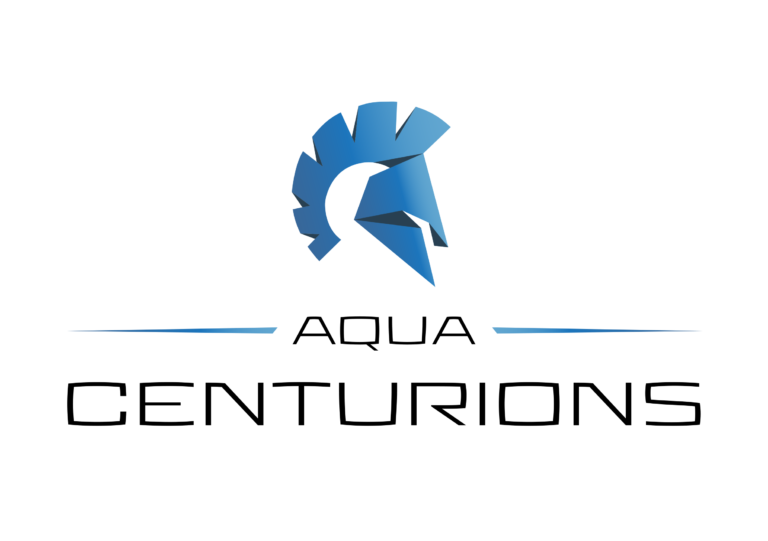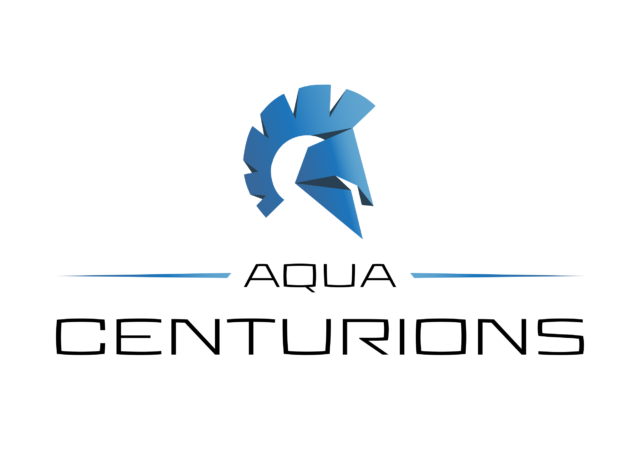 8TH: ENERGY STANDARD