Set of the Week is courtesy of FINIS, a SwimSwam partner.
This week's set comes from Alan Bircher, Head Coach Ellesmere College, GB Junior Coach.
Distance swimming has gone through a major transformation in the past 5 years – namely, the amount of kicking. The world's top distance swimmers are activating a major kick during the entirety of their races – and the proof is in the numbers! Times are getting faster, and the motorboat style kicks are getting even more ubiquitous. How to master this key to speed? Train like you want it.
4 x 400 free
#1 at Base Interval, #2 at Base -5, #3-5 at Base -10
Focusing on a strong kick to hold speed on #3-5
3 Rounds
Recommended: Alignment Kickboard
1 x 50 kick max on 1:00
1 x 50 swim easy on :50
1 x 50 kick 25 max / 25 easy on 1:05
1 x 50 swim easy on :50
50 kick 12.5 max / 37.5 easy on 1:10
150 swim easy
For more awesome workouts, visit FINIS' Training Tips & Workouts page today!
About FINIS, Inc.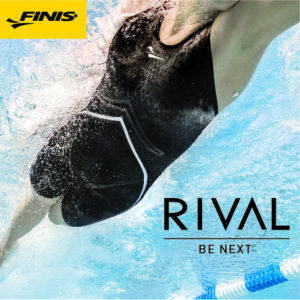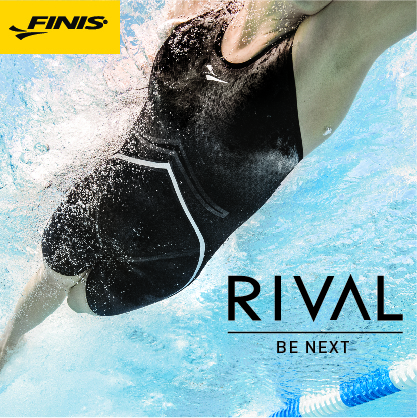 John Mix and Olympic Gold Medal swimmer Pablo Morales founded FINIS in Northern California in 1993 with a mission to simplify swimming for athletes, coaches, beginners and lifelong swimmers around the world. Today, FINIS fulfills that mission through innovation, high-quality products and a commitment to education. FINIS products are currently available in over 80 countries. With a focus on innovation and the fine details of swimming, FINIS will continue to develop products that help more people enjoy the water.
Set of the Week is courtesy of FINIS, Inc., a SwimSwam partner.