The Dominance Series Sponsored by SwimSpray, a SwimSwam partner.
If you're Katie Ledecky, you dominate. It's what you do. Congratulations Katie on posting the most dominating swim of Trials last week.
Katie Ledecky won the race as expected, although a few seconds slower than her season's best time,. Finishing second was Leah Smith. To put the dominance in perspective, Leah's swim garnered her status as the 3rd-fastest 800 freestyler in the world with a time of 8:20.18. Incredible swim by any standard. However, her swim was almost 10 seconds behind the leader. Put simply– Ledecky's win dominated by a margin of 2.01%.
Not only did she dominate the 800 final, she dominated the world rankings. Five swimmers put up #1 world-ranked times at the US Olympic Trials: Ledecky in the 400 and 800, Lily King in the 100 breast, Ryan Murphy in the 100 back, and Josh Prenot in the 200 breast. Of those swims, Ledecky's 1.57% margin over the world's 2nd-ranked swimmer is more than twice as dominant as any other.
The second most dominant swim of the meet was Lilly King's 1.33% victory in the 100 breaststroke. The most dominant male performance was Nathan Adrian's 1.07% margin in the 100 free.
When it comes to dominating your own personal bests, perhaps no one on the Olympic roster can say more than Gunnar Bentz. Coming into trials seeded 30th, Bentz dominated his seed time by 2.35% to qualify in the 4×200.
Congratulations to all of the US Olympic team! May you dominate your races in Rio!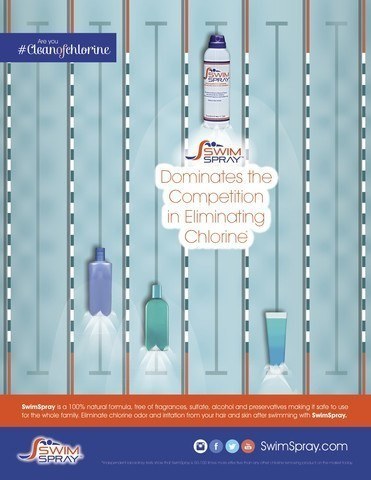 "The Dominance Series" is sponsored by SwimSpray-dominating the competition when it comes to chlorine removal; and compiled by Travis Knop, Aimee Schmitt and Andrew Chadeayne.