Set of the Week is courtesy of FINIS, a SwimSwam partner.
This week's set comes from Ross Davenport, a three-time Olympian and a senior account manager for FINIS.
This week, we're going for a classic kick endurance workout so use it wisely. For optimum body alignment (and shoulder health) we recommend using something like the Alignment Kickboard. This allows swimmers to place their hands just below the surface of the water, allowing them to maintain a proper body position throughout the set – not an easy thing to do!
6 x 25 Nice and Easy
6 x 50 Build Freestyle
3 x 400 Kick with an Alignment Kickboard MAX Effort
6 x 50 Nice and Easy Freestyle
6 x 25 Overkick Freestyle FAST
For more awesome workouts, visit FINIS' Training Tips & Workouts page today!
About FINIS, Inc.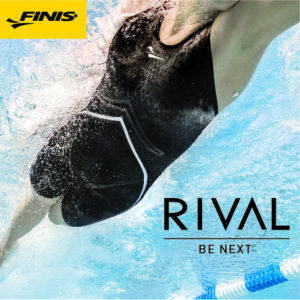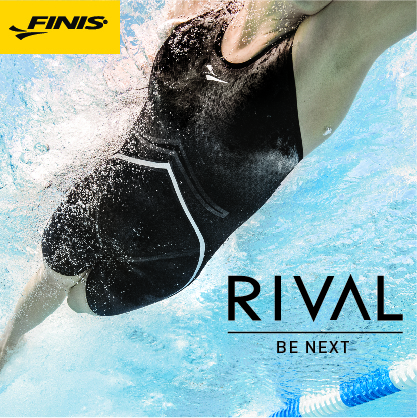 John Mix and Olympic Gold Medal swimmer Pablo Morales founded FINIS in Northern California in 1993 with a mission to simplify swimming for athletes, coaches, beginners and lifelong swimmers around the world. Today, FINIS fulfills that mission through innovation, high-quality products and a commitment to education. FINIS products are currently available in over 80 countries. With a focus on innovation and the fine details of swimming, FINIS will continue to develop products that help more people enjoy the water.
Set of the Week is courtesy of FINIS, Inc., a SwimSwam partner.