Want more behind-the-scenes shots of your favorite athletes?  Then scroll down to score an exclusive look at TYR Sport's most recent photo shoot in Irvine, California.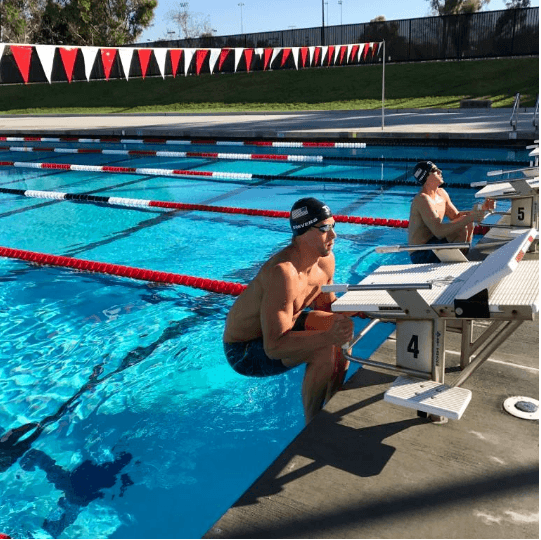 Matt and Jacob ready to shoot!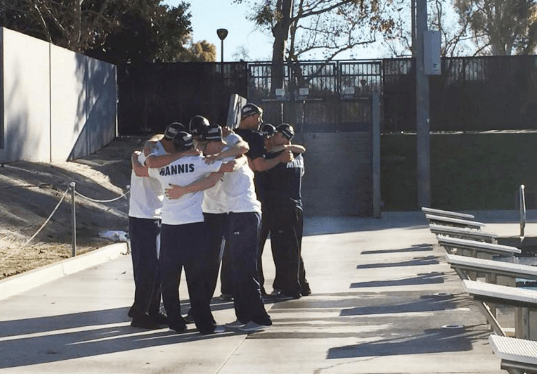 Nothing like a little team huddle to get things going!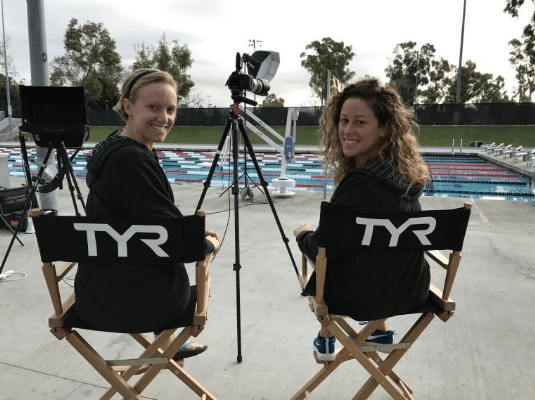 Dana and Molly relaxing on set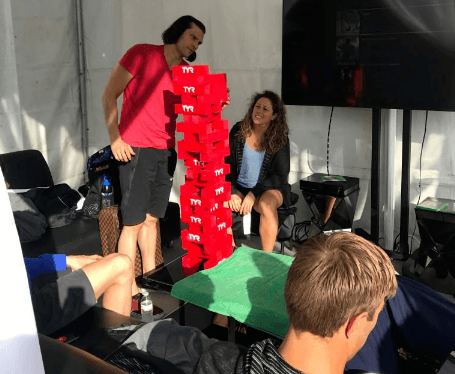 Photo shoots aren't all fun and games 😉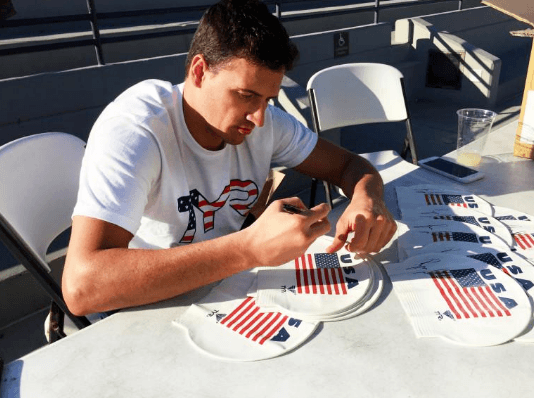 Ryan signing some caps for the fans
The ladies of Team TYR looking fierce!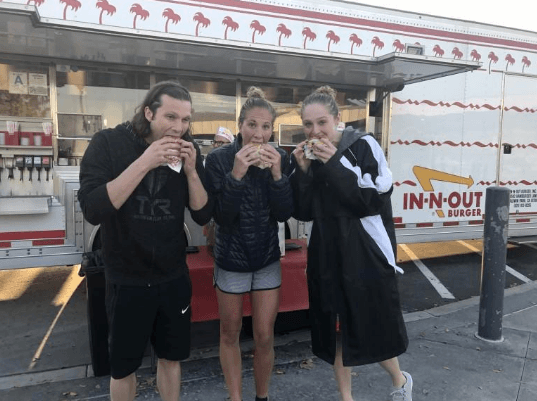 In-N-Out on set 🙂
The blue team standing strong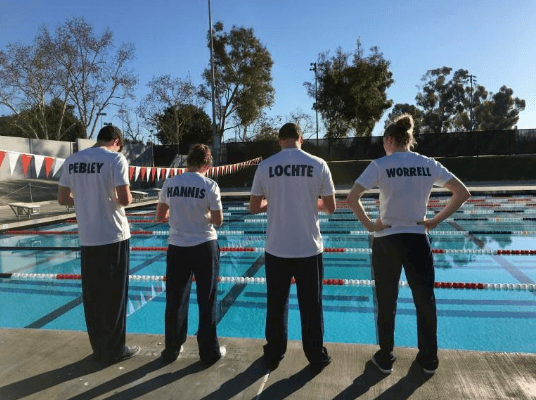 The white team hanging out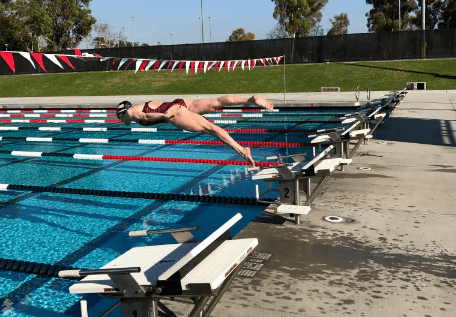 Kelsi diving in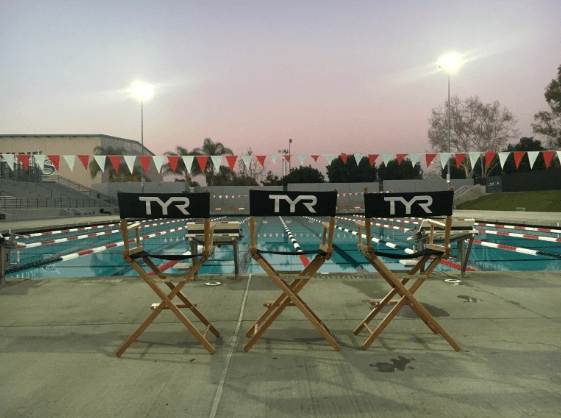 That's a wrap!
SUBSCRIBE TO TYR'S BLOG FOR 15% OFF YOUR NEXT PURCHASE AT TYR.COM
Swimming news is courtesy of TYR, a SwimSwam partner.