Building strength through swimming alone can be difficult. With proper strength training on land, and with resistance tools like stretch cords and parachutes in the water, swimmers will increase their power with each stroke. Let's discuss which components of your training will help maximize your power in the pool.
Resistance Training on Land
To develop power, you must challenge your muscles with a sufficient load, or resistance, and work against that resistance with explosiveness. What does this mean for your strength training? Each power exercise must be completed with a combination of quickness and force. Many strength exercises can be executed to mimic the power necessary in the catch motion of swimming. Some of these exercises include pull-ups, push-ups, and lat pull-downs. After swimmers develop a baseline level of strength, pair a power phase with competition season to maximize the strength gains. Resistance training can be achieved through either bodyweight resistance or regular weight training.
Resistance Training in the Pool
Stretch cords and parachutes are great tools for resistance training in the pool. Don't have either? Simply strap a stretchy band around your ankles, grab a pull buoy and paddles, and you've got a great way to work your catch and body position with your feet causing additional drag. Stretch cords will immediately reveal the dead spot in your catch because any slip will cause you to lose ground in the tug of war between you and the cord. Parachutes can help you develop power if you wear one during a sprint set, such as 25's or 50's fast with additional drag. They also expose parts of your catch that are too slow or missing altogether.
Whenever you are focusing on power—whether it is in the pool or on land—execute your movements with explosiveness. Resistance training is a fun way to help you find which part of your catch needs improving!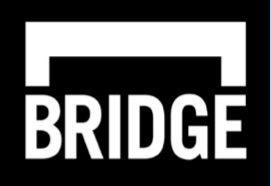 BridgeAthletic works with elite professional, collegiate, and club swimming programs to provide a turnkey solution for dryland training. Led by Nick Folker, the top swimming strength and conditioning coach in the world, our team builds stroke-specific, custom-optimized dryland programs for each of our clients. The individualized workouts are delivered directly to athletes via our state of the art technology platform and mobile applications. Check Nick and BridgeAthletic out as recently featured in SwimSwam.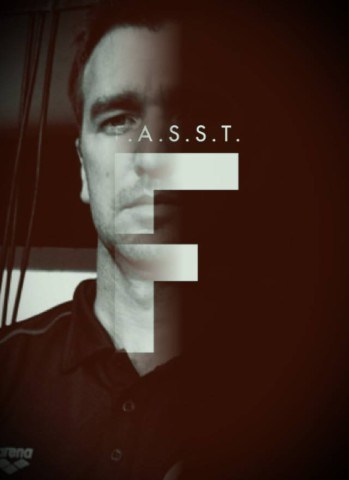 Nick Folker is the Co-Founder and Director of Elite Performance at BridgeAthletic. Nick's roster of athletes includes 35 Olympians winning 22 Olympic Medals, 7 team NCAA Championships and over 170 individual and relay NCAA championships. Megan Fischer-Colbrie works as the Sports Science Editor at BridgeAthletic. Megan was a four-year varsity swimmer at Stanford, where she recently graduated with a degree in Human Biology. The Championship Series by BridgeAthletic is designed to empower athletes with tips from the pros that will help them reach peak performance come race day. We will be covering competition-focused topics such as nutrition, recovery, stretching, and mental preparation.
Follow BridgeAthletic on Twitter here.
Like BridgeAthletic on Facebook here.
Swimming News / Swim Training courtesy of BridgeAthletic, a SwimSwam partner.