At 10AM on January, 3rd 2018 in Key Largo, FL, multiple college teams will participate in the 15th Annual Orange Bowl Swim Classic at the Jacobs Aquatic Center. This event is the pinnacle of the Orange Bowl Winter Training, which runs from early December through mid January every year.
The Orange Bowl Swim Classic is a fun, sprint style meet which is limited to 6-8 teams. Teams from all different NCAA Divisions get together for this exciting, 2-hour event.
During the Orange Bowl Swim Classic, the pool deck is surrounded by athletes preparing for their events and spectators eager to cheer them on. The excitement begins with the uplifting, electrifying energy, as each team huddles together for their team cheers.
For a sneak peek of last year's Orange Bowl Swim Classic–check out our recap video, featuring USA Swimming legend, Jon Olsen, as the Orange Bowl's host:

The Orange Bowl Swim Classic has hosted: University of Michigan, Texas A&M, United States Air Force Academy, West Virginia University, Queens College, George Mason University, LaSalle University, University of Alabama, University of Chicago, Indiana University, Stony Brook University, Boston College, Minnesota State, St. Peters College, Rutgers, Duke University, University of South Dakota, University of Vermont, Washington College, Middlebury College, Kansas University, Florida International University, and many more.
Here's WVU's Women's Team at the Jacobs Aquatic Center two weeks ago!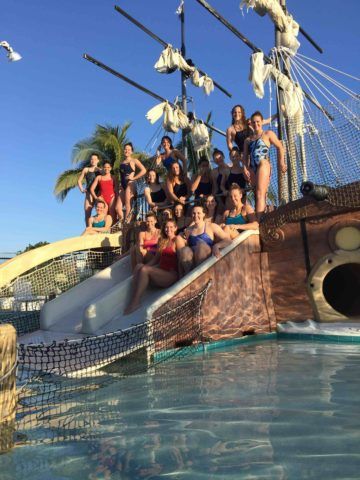 For more information, reservations, or scheduling for next year's Orange Bowl Swim Classic and Winter Training, please visit jacobaquaticcenter.org or email [email protected].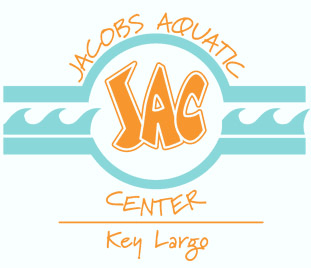 Swimming news is courtesy of the Jacobs Aquatic Center, a SwimSwam partner.