Courtesy of Gary Hall Sr., 10-time World Record Holder, 3-time Olympian, 1976 Olympic Games US Flagbearer and The Race Club co-founder.
Once upon a time, before I became a swimming coach and instructor at The Race Club, I was an eye surgeon. In fact, I operated on about 50,000 eyes over 25 years, trying to help people see better. I lived in sun-drenched Arizona with over 300 annual days of sunshine, where so many of my patient's eye problems were directly related to sun exposure. In fact, I saw thousands of patients with five eye diseases related to the sun.
Macular Degeneration
Cataracts (clouding of the crystalline lens of the eye) and Pterygium (fleshy, red growth of tissue over the cornea in the front corner of the eye) were the most common problems I encountered. The most severe were Macular Degeneration (a loss of central fine vision leading to legal blindness) and cancers of the eye or eyelids. Those were much tougher to treat, if there was any effective treatment at all. Solar Keratitis (snow blindness) was much less commonly seen.
Pterygium On The Eye
The reason I am writing to you is that you don't have to live in Arizona to get one of these solar-related eye diseases. People that live all over the USA get them and those that spend a lot of time near water are at higher risk. Nearly every surfer I know that has been at it for a while has developed a Pterygium on the eye. Many of them develop cataracts early in life. Standing near an outdoor pool in the summer, particularly between the hours of 10 am and 4 pm, is one of the riskiest environments one can be in for developing these eye diseases.
What are the right sunglasses?
The good news is that they are all preventable by wearing the right sunglasses. What are the right sunglasses? Those that have lenses that block 100% of the UV rays, that have frames that wrap around the face and fit close to the eyes (frame coverage), and preferably with lenses that block much of the blue visible light (harmful to the Macula). Until recently, the only information given to you about sunglasses was the UV blockage of the lens. Now, there is more.
Eye Protection Factor (EPF)
Foster Grant has launched a new certification program that measures both the UV blockage of the lens and the frame coverage around your eyes. It is called the Eye Protection Factor (EPF). It is a rating system I helped develop. In order to be EPF certified, sunglasses need to average over 95% for both UV lens protection and frame coverage. This way, you know that your eyes are being protected effectively.
You can find the line of EPF Certified sunglasses at all Walmart, CVS and Walgreen stores across America. Look for the Solar Comfort or Solar Shields brand of Foster Grant products with the gold EPF hang tag. These sunglasses are not expensive ($20 range) but they are very protective. I would also recommend the pairs with the brown lenses over the gray lenses as they will block more of the blue light and help protect your macula.
Everyone wants to look cool in their sunglasses. I know that is important. Don't be persuaded that you will get more protection by spending more money. That is not usually the case. Buy the EPF certified sunglasses and be safe! That is even more important.
Yours in swimming,
Gary Hall Sr.
https://www.facebook.com/theraceclub    
http://instagram.com/theraceclub  
https://twitter.com/theraceclub  
https://www.linkedin.com/pub/gary-hall/9/908/671 [email protected] 
<http://[email protected]  
Www.theraceclub.com <http://Www.theraceclub.com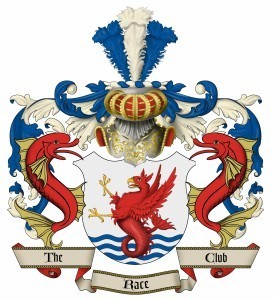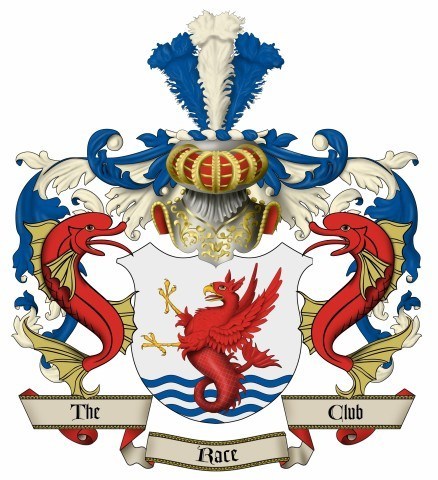 Because Life is Worth Swimming, our mission is to promote swimming through sport, lifelong enjoyment, and good health benefits. Our objective is for each member of and each participant in The Race Club to improve his or her swimming performances, health, and self-esteem through our educational programs, services and creativity. We strive to help each member of The Race Club overcome challenges and reach his or her individual life goals.
The Race Club provides facilities, coaching, training, technical instruction, video, fitness and health programs for swimmers of all ages and abilities. Race Club swim camps are designed and tailored to satisfy each swimmer's needs, whether one is trying to reach the Olympic Games or simply improve one's fitness. Our programs are suitable for beginner swimmers, pleasure swimmers, fitness swimmers, USA swimming or YMCA swimmers, or triathletes; anyone who wants to improve swimming skills. All of our Race Club members share an enjoyment of being in the water and use swimming to stimulate a more active mind and body.