Courtesy of Nikki Flynn, SwimSwam intern. Follow: @NikkiFlynn3
It's the season for championship swim meets, and the goal of any program is to finish on top. One of the easiest ways to do this is to compete as a cohesive team, with everyone participating as the best teammate they can be. Here are seven ways to be a better teammate:
One – Trust one another
Your entire team has been through the same workouts and training. Put trust in your teammates and they will put their trust in you.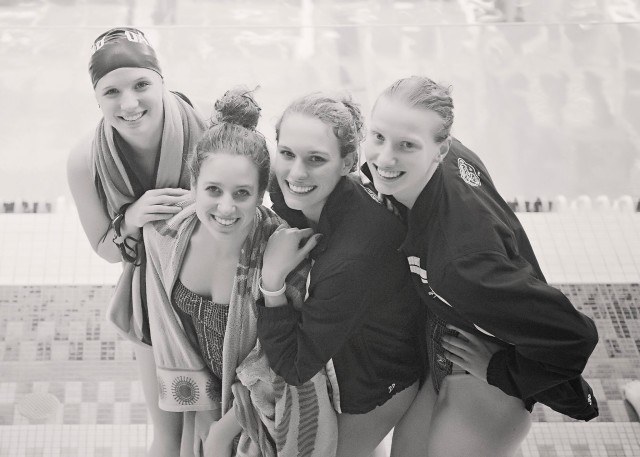 Two – Do the work
You must also put in the effort to earn the trust of your teammates. The best team bonding moments come from test-set practices and tiresome training camps.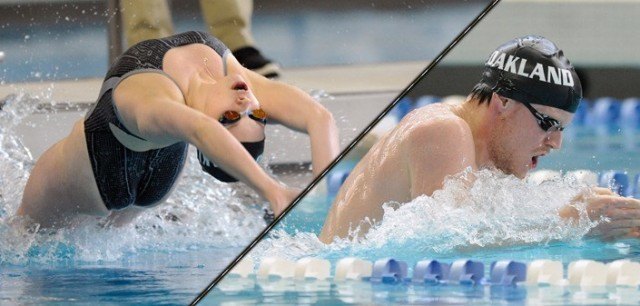 Three – Listen to the coach
Even if you disagree with what he or she says, being a good teammate means showing respect for everyone, including the coach. You may not want to do something your coach asks of you, but it is usually for the benefit of the team.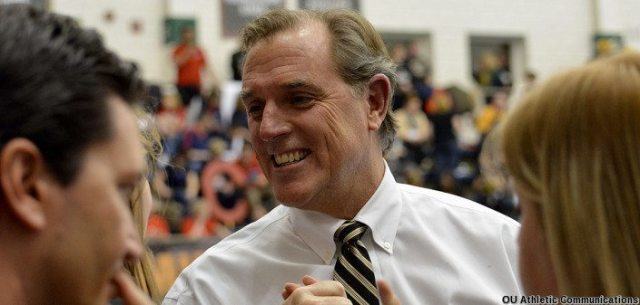 Four – Be engaged
Ask how your teammates are doing, and then actually listen to what they have to say. If they are having a bad day, ask why? If you genuinely care about one another, there will be a better team experience.
Five – Know each others strengths and weaknesses
Utilize each other to maximize your swimming experience. There are limited coaches on the deck during training, but there are 20-40 people next to you who also know a lot about swimming. If one teammate has a killer open turn, ask him or her to look at yours and figure out together what you can improve on.
Six – Keep Positive
You don't have to be all sunshine and happiness all the time, but being negative will only bring your teammates down with you. It is much easier to have a good attitude when you pretend to have a good attitude in front of your teammates.
Seven – Don't blame yourself
If your team loses a big meet or championship that you didn't perform your best at, do not blame yourself. It is somewhat greedy to think that you single-handedly lost a competition for the team. The team wins together and the team loses together.