If you have a commitment to report, send an email to [email protected]
July 1st opens the new recruiting season, so we thought we would remind you where we are so far with the high school class of 2016. We at SwimSwam love the recruiting season, and we especially enjoy seeing how many different schools provide opportunities for swimmers and divers of all levels to continue to compete while they pursue their college degrees.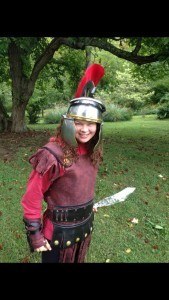 As at June 30, 2016, we have published articles on over 1200 student-athletes. And counting! Our articles, when viewed in aggregate, tell the story of swimming at the collegiate level in the United States. They tell where the athletes are coming from, where they're going, where they're needed, and whose footsteps they're following.
We've written about some really big hitters (e.g., Grant Shoults, Maxime Rooney, Meghan Small, Michael Jensen, Beata Nelson, and Becca Mann) as well as swimmers joining brand-new programs (e.g., Indiana State, University of Sioux Falls). In the spreadsheet below, you can follow along by sorting by conference, by college, by state, by high school, by LSC… however you would like to view the trends. We'll update this list as we continue to wrap up more recruits, so bookmark this page to keep track!
Hint: Click on "View full-size workbook in the lower right-hand corner to see all columns at once. Click the button at the top of each column to filter or sort.