Smart swimwear is coming to a pool near you this spring! Swim.com, the world's most advanced swim tracking platform, has partnered with Spire, makers of the new Spire Health Tag wearable, to create the world's first smart swimsuit. The partnership will be unveiled at CES 2018 this coming week and the smart swimsuits are expected to retail in late March on SwimOutlet.com, the world's largest swim retailer.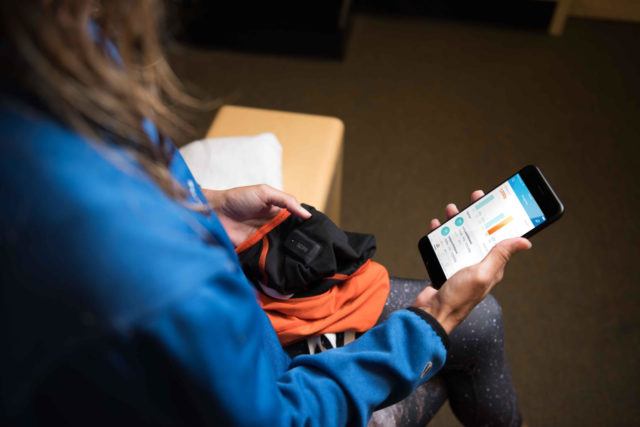 The new Spire Health Tag integration with Swim.com will allow users to track, log and analyze data from their swims just by putting on their favorite suit. The device will automatically start tracking when the suit is put on and data will sync to the phone over bluetooth where it is analyzed by Swim.com's advanced algorithms.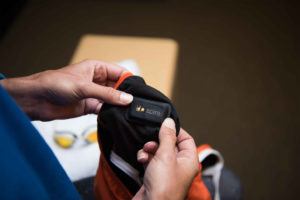 "This is by far the easiest and most cost-effective way to track your swims ," said Davis Wuolle, President of Swim.com. "There's no more forgetting your watch at home and no more charging or button-pressing to track your swim. When you order from SwimOutlet.com, the Spire Health Tag is custom-bonded to the inside of the suit you select to enable advanced swim workout analysis. It's so thin, lightweight, and compact that you won't even know it's there."
"Swim.com and SwimOutlet.com are at the forefront of bringing integrated apparel and athletic performance monitoring to their customers," said Jonathan Palley, CEO of Spire. "Together with Health Tag, we are unlocking the most advanced and most convenient swim-tracking experience on the market."
The Spire Health Tag will offer several special features that make it a revolution in the world of swim-tracking and fitness wearables:
·       No charging needed: the embedded battery lasts the life of your suit
·       No buttons to press: just put on your suit and start swimming
·       A low-profile, soft-touch and comfortable design that never interferes with the swimmer's feel for the water
·       Automatic bluetooth syncing to get advanced swim tracking from Swim.com right on your smartphone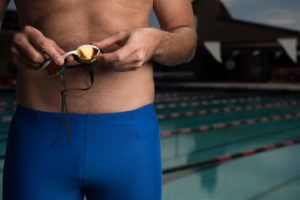 Starting this spring, customers will be able to choose from a wide variety of suits on SwimOutlet.com available with Spire Health Tag integration for Swim.com.
Customers will be able to customize their choice of swimsuit ordered from SwimOutlet.com with the exclusive Spire Health Tag integrated for only $30 in addition to the price of the suit. Customers can sign up now to reserve exclusive early access to join the revolution in smart swimwear by going to www.swimoutlet.com/spire.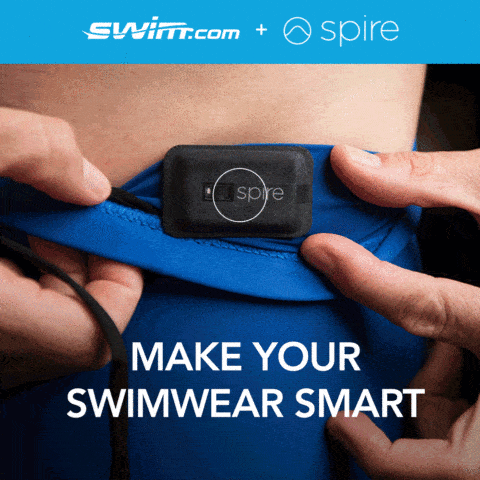 Swimming Tech News is courtesy of Swim.com.