Aussie label Funkita has launched its latest swimwear collection with a stunning image series of its Rio bound athletes. We've got the images below and read on to see how you can win a Funkita swimsuit from the new Luma Nation collection.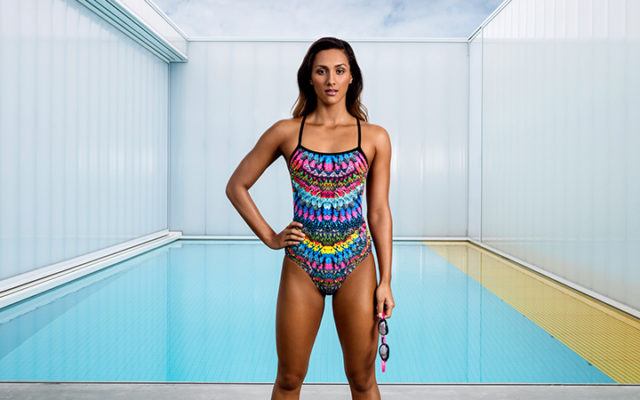 As always, Funkita features its swimming stars in all its campaigns with Australian athletes Kotuku Ngawati, Taylor McKeown and Blair Evans and Team GB athletes Molly Renshaw and Aimee Willmott all looking amazing as they lit up pool decks across Australia and the UK.
The twenty-one year old Australian's Olympic dreams finally came true in dramatic fashion at the Australian Swimming Championships in April when she came second in the 200m Individual Medley, with a 2.11.03 personal best time and securing her spot on the plane to Rio. Having experienced her first major Australian team competing at the 2014 Commonwealth Games, Koti missed the 2015 World Championship team by just 0.8 of a second, which left her devastated but determined not to let the same heartbreak repeat itself in 2016.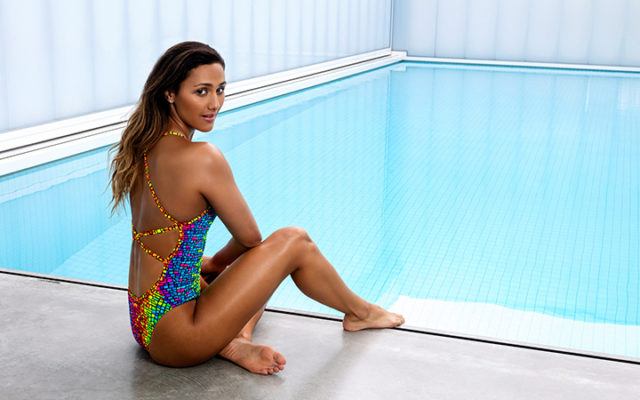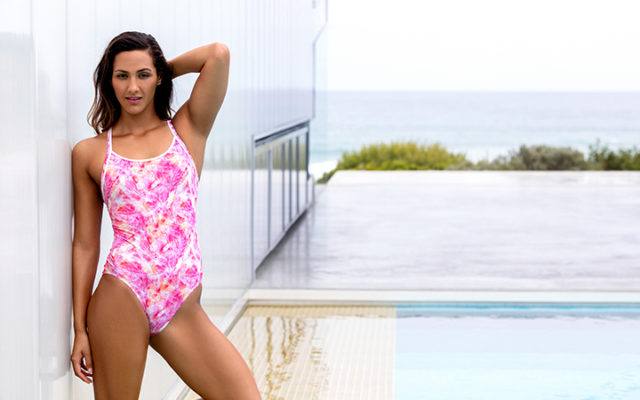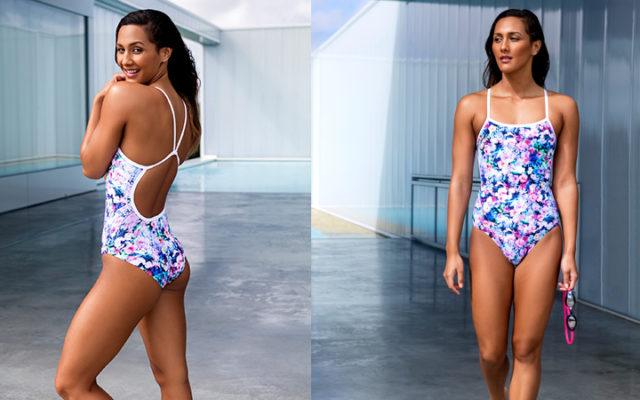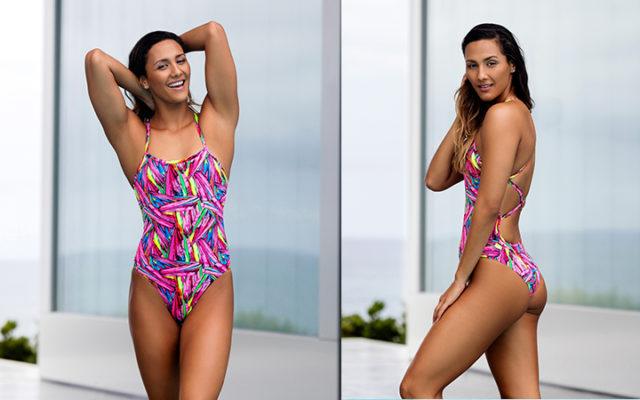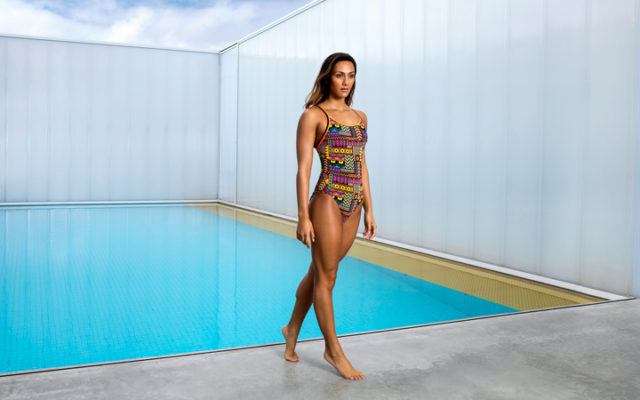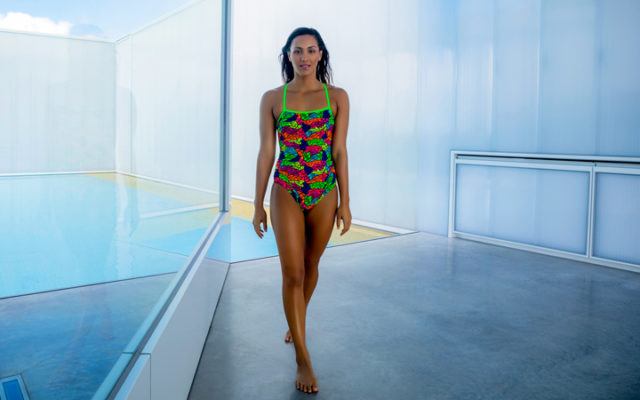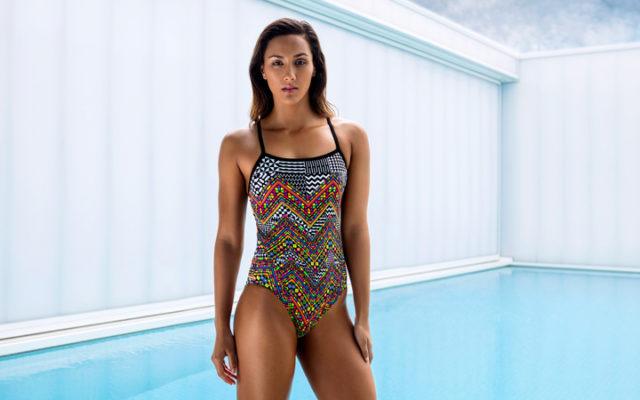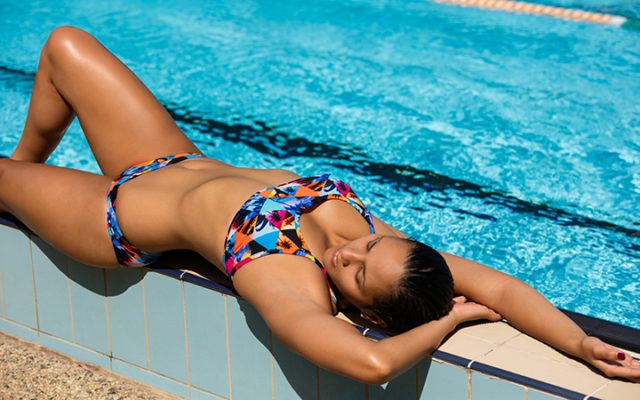 Funkita athlete and Western Australian swimmer Blair Evans will race at her second Olympics in the 400m Individual Medley. Her time of 4:35.26 won gold medal at the Australian Olympic Trials and sealed an incredible comeback from serious shoulder and neck injuries that threatened to end her swimming career after the London Olympics.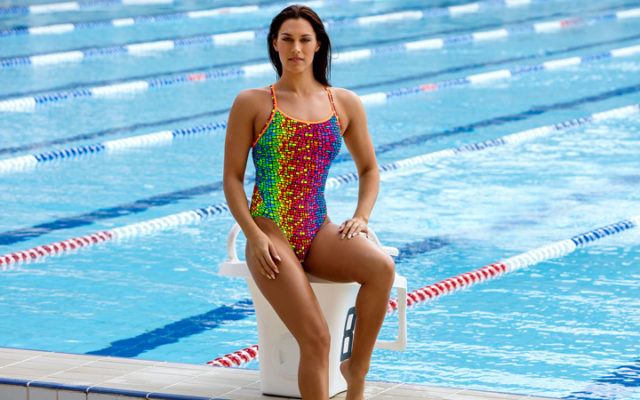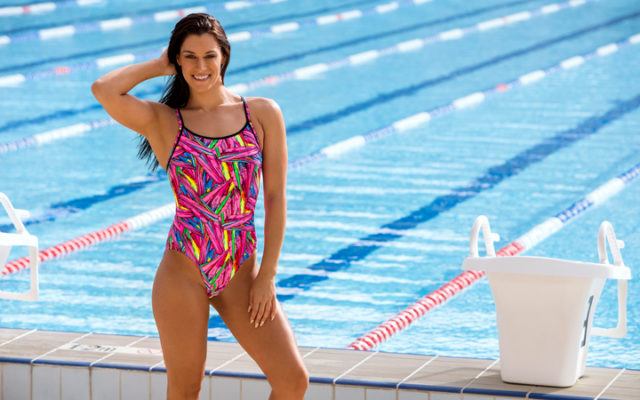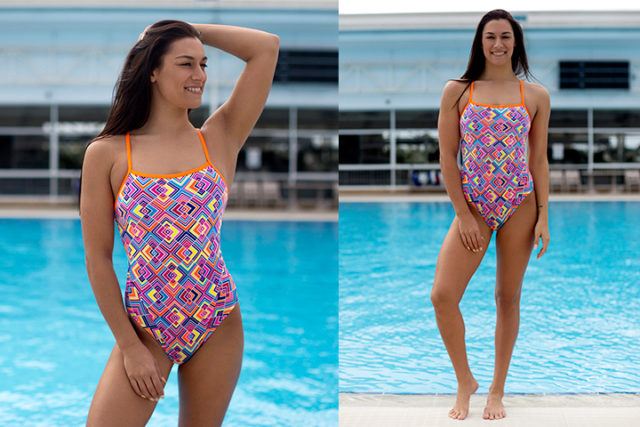 TAYLOR MCKEOWN
After narrowly missing Olympic selection in 2012, Funkita athlete Taylor McKeown used the immense disappointment she felt as her unwavering motivation to train for another four years to secure a place on the Rio team.
With two magnificent swims at the Australian Olympic Trials (she swam 1:06.68 for the 100m breaststroke and 2:21.45 for the 200m) she achieved her goal, and lifted a huge weight off her shoulders. Despite her determination, the road to Rio wasn't straightforward for Taylor having to overcome a torn adductor muscle earlier this year. It forced her to focus on her rehabilitation and to maintain a positive outlook despite the pain she endured.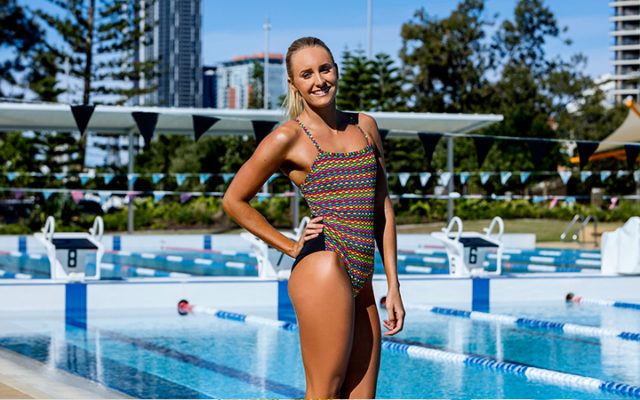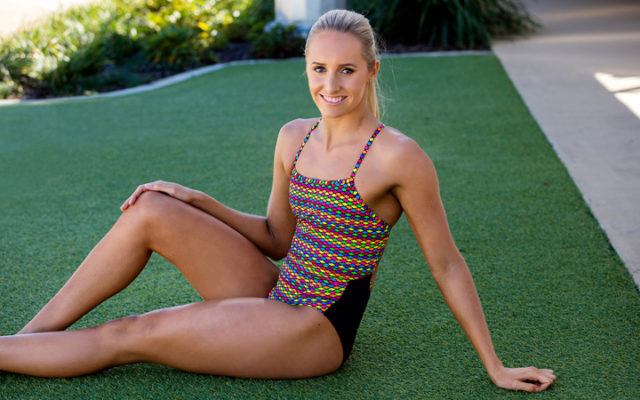 MOLLY RENSHAW & AIMEE WILLMOTT
Two stars of Team GB are Funkita athletes Molly Renshaw and Aimee Willmott. Molly will be swimming at her first Olympics in the 200m breaststroke after an anxious wait for selection. She swam a 2:23.56 which she bettered a few weeks later at the European Championships with a 2:23.18.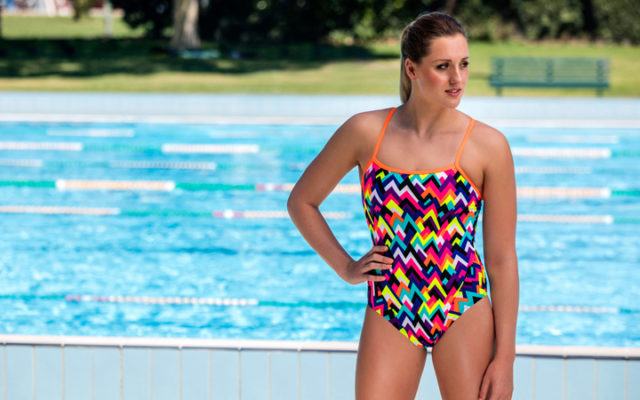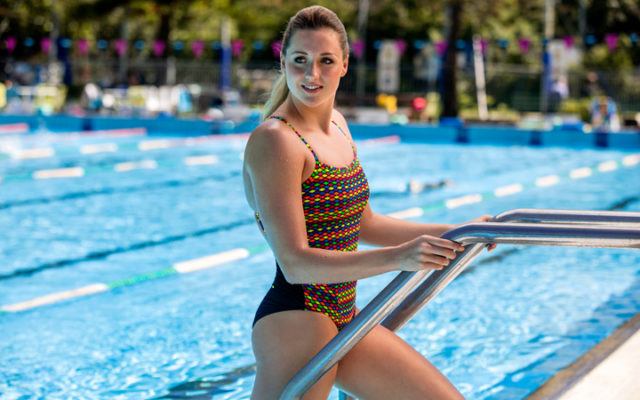 Aimee admits that booking a spot at her second Olympics was even more emotional than her first. It's a big statement from a proud Brit who made her debut at the London Olympics in 2012. Now training at the venue where she made her Olympic dreams come true, Willmott says the pressure she felt in the build up to the 2016 Olympic trials made securing her position with a silver in the 400m individual medley was even more significant.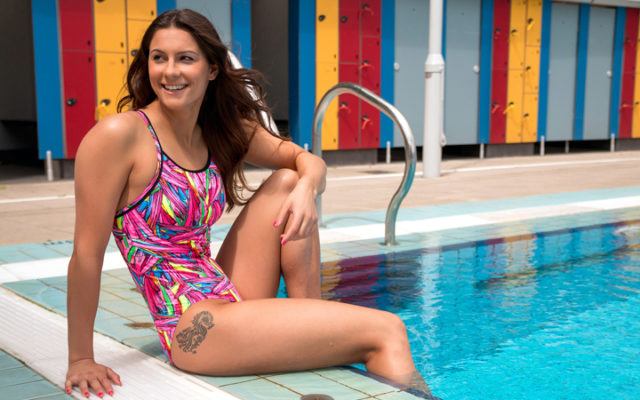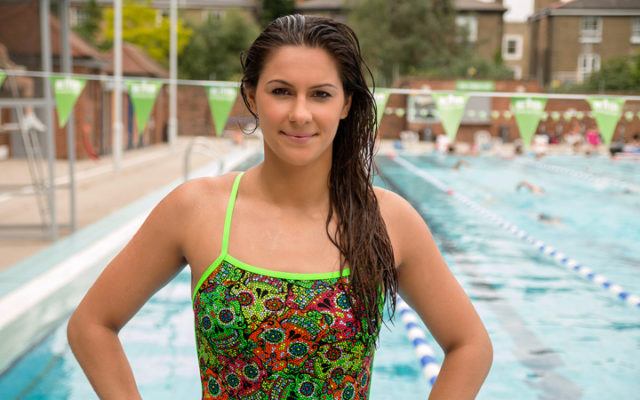 Now selling in more than 40 countries, the Funkita Luma Nation collection has been inspired by colours from around the world with top selling prints 'Mosaic Magic' reflecting the colourful streets of Barcelona and 'Fly Queen' capturing the spirit of Rio.
To win a pair of new Funkita swimwear read below!
To celebrate a record number of their athletes going to Rio, Funkita are searching for the best photo from Funkita fans around the world wearing their Funkitas at an awesome location. Simply tag #funkitaworldwide and your location on Instagram and you'll be in the draw to win brand new Funkita swimwear as well as being in the global prize draw*. Enter by July 22nd to be in with a chance to win!
You can take a photo anywhere. It could be your local pool, where you train, or if you're brave – a local landmark! Be as imaginative as you can when you take your photos and get your friends to help.
Click here to view the Funkita USA Instagram account @funkita.usa.
*See the Funkita website for full Terms & Conditions.
Funkita USA Twitter = @funkita_usa
Swimming News is courtesy of WAY FUNKY TRUNKS, a SwimSwam partner.