Summer meets can be long and your amount of travel can quickly add up. Elite athletes respond to these circumstances by staying consistent with their routines and continuing to treat their bodies well with healthy choices on the road. Let's discuss a few simple ways to maintain your good habits no matter where you are.
1. Get Consistent and Sufficient Sleep
When you travel, it is tempting to disregard the time zone difference and stay up later than you should. It is important to quickly force yourself to adjust to new time zones by going to bed at an appropriate hour. For every hour of time difference, it will take about a day to adjust even if you make sure to go to bed early. Make sure the lights are off and that you limit your screen time (tablets, phones, computer, or TV) right before bed. Because you will have several consecutive early mornings, as oppose to alternating early mornings back home for practices, you need to be strict with setting a bedtime and sticking to it. Consistent sleep will help you settle into a routine in a new environment.
2. Maintain Proper Nutrition
On the road, every meal is either at a restaurant or in a hotel. This means your dietary sodium intake may increase because foods prepared by restaurants tend to be very salty. It also means that if you are not serving yourself, portion size may be much greater than you would normally eat. Furthermore, restaurant food may add more sauces and oils to your food. These are important things to be aware of. In response, you can order items that are grilled instead of fried, make sure to include vegetables and fruit whenever possible, and drink plenty of water.
3. Hydrate, Especially at Altitude
Part of adjusting to a new climate means recognizing your hydration needs. If the location is hot and dry, or is at a higher altitude than you are used to, you will need to increase your water intake significantly. Drink water even when you are not thirsty, as thirst means you are already depleted of fluid. Staying hydrated can improve your mood, perceived energy level, and sleep. It will also help your body digest food better, so when you're eating slightly different meals on the road, you can minimize unwanted effects on the body.
4. Stretch and Foam Roll
During the course of a long summer meet, your muscles will appreciate every opportunity to give them to lengthen out and relax. Bring a travel sized foam roller on your trip so you can roll out your muscles in your down time (at the hotel between prelims and finals, for example). Take a few minutes after each session of the meet to stretch out your major muscle groups. Make sure to focus on your lats (upper-middle and side of your back), hamstrings, quads, shoulders, and triceps. Stretching and foam rolling require little exertion and will help you stay loose on that last day of the meet.
When you travel, a number of daily habits are affected by the change in your living situation. Summer meets that last several days can test your ability to maintain your healthy lifestyle. In between all of the racing, keep these tips in mind to practice good habits and give your body the best opportunity to perform.



About BridgeAthletic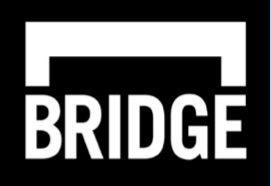 BridgeAthletic works with elite professional, collegiate, and club swimming programs to provide a turnkey solution for dryland training. Led by Nick Folker, the top swimming strength and conditioning coach in the world, our team builds stroke-specific, custom-optimized dryland programs for each of our clients. The individualized workouts are delivered directly to athletes via our state of the art technology platform and mobile applications. Check Nick and BridgeAthletic out as recently featured in SwimSwam.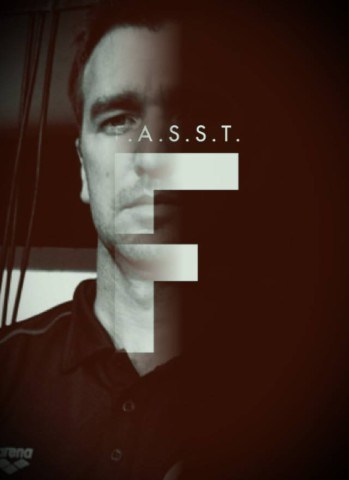 Nick Folker is the Co-Founder and Director of Elite Performance at BridgeAthletic. Nick's roster of athletes includes 35 Olympians winning 22 Olympic Medals, 7 team NCAA Championships and over 170 individual and relay NCAA championships. Megan Fischer-Colbrie works as the Sports Science Editor at BridgeAthletic. Megan was a four-year varsity swimmer at Stanford, where she recently graduated with a degree in Human Biology. The Championship Series by BridgeAthletic is designed to empower athletes with tips from the pros that will help them reach peak performance come race day. We will be covering competition-focused topics such as nutrition, recovery, stretching, and mental preparation.
Follow BridgeAthletic on Twitter here.
Like BridgeAthletic on Facebook here.
Swimming News / Swim Training courtesy of BridgeAthletic, a SwimSwam partner.