In swimming, there are countless ways to improve your speed through the water. Proper technique in your streamlines underwater or in your body position while swimming is a great way to get faster with little effort. Let's discuss three things you can do in training to improve your bodyline and make it easier to swim faster.
In your strength training, focus on core strength and stability. In addition to regular exercises with repetitions, such as crunches or V-ups, you should challenge your core stability with static exercises such as planks. Planks and their variations (one-legged, side-planks, etc) will best replicate the body position you need in the water. Keep your abs tight, leg and glute muscles engaged, and pressure in the chest while doing this exercise.
When swimmers fatigue, the length of their bodyline diminishes. Think of it as if their posture in the water has started to sag. You can reinforce good habits by focusing on full extension off each wall in the hardest part of your workouts. You will carry more speed out of the turn simply by stretching your arms and taking advantage of the triple extension in your ankles, knees, and hips. In the weight room, triple extension exercises such as Olympic lifts and their variations can replicate this explosive motion.
To maintain a tight bodyline in the water, you'll need sufficient leg strength to support your core. Without proper glute and leg muscle activation, your legs may sink and create drag behind you whenever your body is horizontal. You always want to be swimming "downhill" so to speak. This requires core strength to maintain pressure in your upper chest and leg strength to keep your hips and lower limbs elevated, thus creating a hydrodynamic bodyline with minimal drag. In the weight room, countless leg exercises can help. Try to add in a few exercises that emphasize muscle endurance, such as flutter kicks on land with your feet a few inches off the floor, or leg lifts while lying on your stomach to focus on the posterior chain.
Remember that your strength training in the weight room not only builds power and speed through your strokes, but it also can make your streamline and body position your secret weapon in any race. Focus on your bodyline with these tips to find more easy speed in your swimming!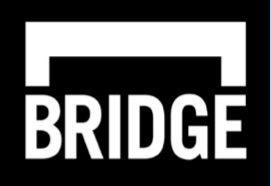 BridgeAthletic works with elite professional, collegiate, and club swimming programs to provide a turnkey solution for dryland training. Led by Nick Folker, the top swimming strength and conditioning coach in the world, our team builds stroke-specific, custom-optimized dryland programs for each of our clients. The individualized workouts are delivered directly to athletes via our state of the art technology platform and mobile applications. Check Nick and BridgeAthletic out as recently featured in SwimSwam.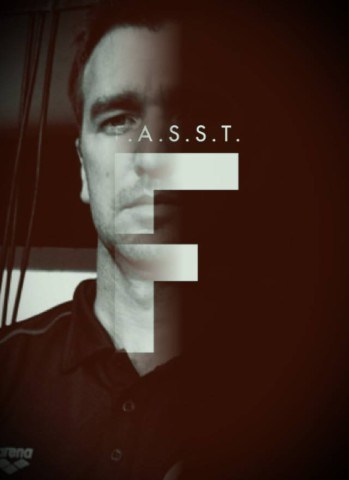 Nick Folker is the Co-Founder and Director of Elite Performance at BridgeAthletic. Nick's roster of athletes includes 35 Olympians winning 22 Olympic Medals, 7 team NCAA Championships and over 170 individual and relay NCAA championships. Megan Fischer-Colbrie works as the Sports Science Editor at BridgeAthletic. Megan was a four-year varsity swimmer at Stanford, where she recently graduated with a degree in Human Biology. The Championship Series by BridgeAthletic is designed to empower athletes with tips from the pros that will help them reach peak performance come race day. We will be covering competition-focused topics such as nutrition, recovery, stretching, and mental preparation.
Swimming News / Swim Training courtesy of BridgeAthletic, a SwimSwam partner.