The Hive powered by RITTER is the premier online resource for swim coaches. Not familiar with The Hive? Learn More.
For today only – you can get 2-years of access to The Hive for less than the standard price of 1-year, saving you more than 50%.
Join The Hive Today with the Cyber Monday Sale
You might have seen other members of The Hive promoting the best online resource for swim coaches on social media during Cyber Monday.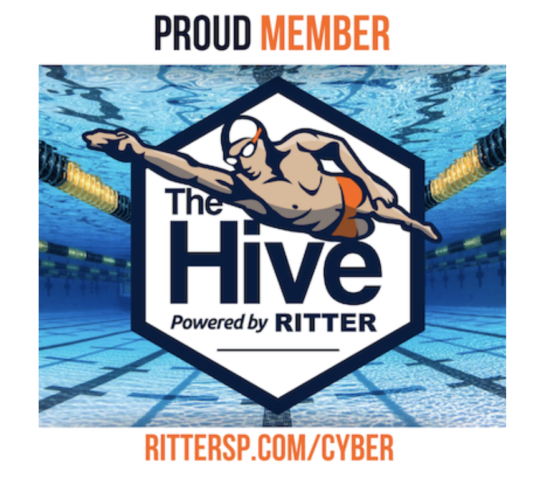 Are you ready to join those other swim coaches in The Hive?
Instead of telling you about all the great resources in The Hive and the Mentorship program we wanted to show you some of our favorites.
Enjoy the free resources below, that are directly from The Hive. Just click which topic you want to learn more about and you'll get an email with the video. And hopefully you take advantage of The Hive Cyber Monday Sale to get full access to The Hive!

Todd DeSorbo of Univ of Virginia walks us through one of his unique freestyle drills for establishing the catch and producing power in Freestyle.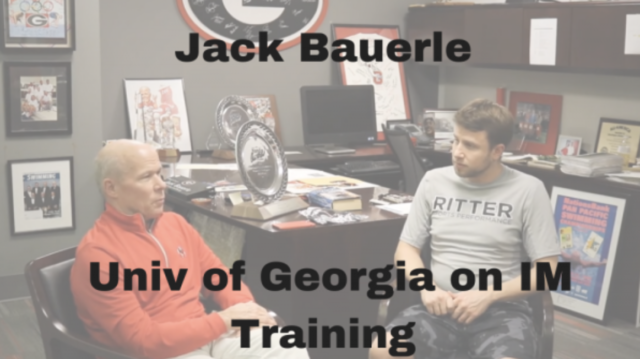 Jack Bauerle of Univ of Georgia talks about how he's had so much success with swimmers in the IM events and details how other coaches can do the same.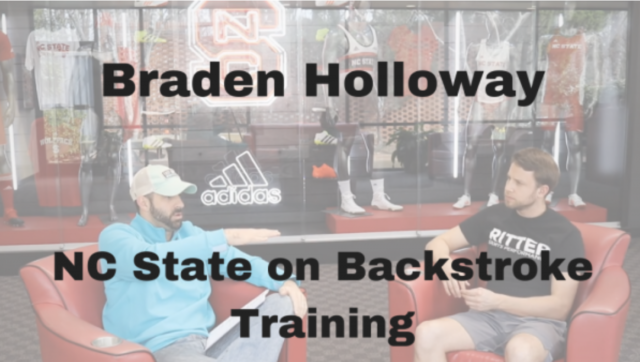 Braden Holloway of NC State breaks down how he teaches and trains the backstroke, including some points you might be overlooking with your current approach.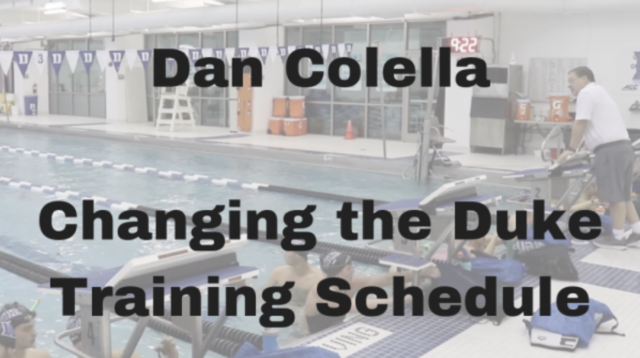 Dan Colella of Duke Univ discusses why he changed the weekly training schedule and what he wants to focus more on, the results may surprise you.
This buy 1-year, get 1-year free deal is only available during Cyber Monday – December 12th until midnight. After that you can still Join The Hive but it'll be at the regular membership price.
Join The Hive Today with the Cyber Monday Sale
Are you ready to do something tangible, structured and get accountability in continually improving as a swim coach?
RITTER Sports Performance helps swimmers go faster and coaches get better, worldwide. Through our online resources on strength training, stroke technique, swim-training, race analysis or nutritional coaching–RITTER is ready to help you take your swimming to the next level. Are you?
CONNECT WITH RITTER SPORTS PERFORMANCE:
Ritter Sports Performance is a SwimSwam partner.